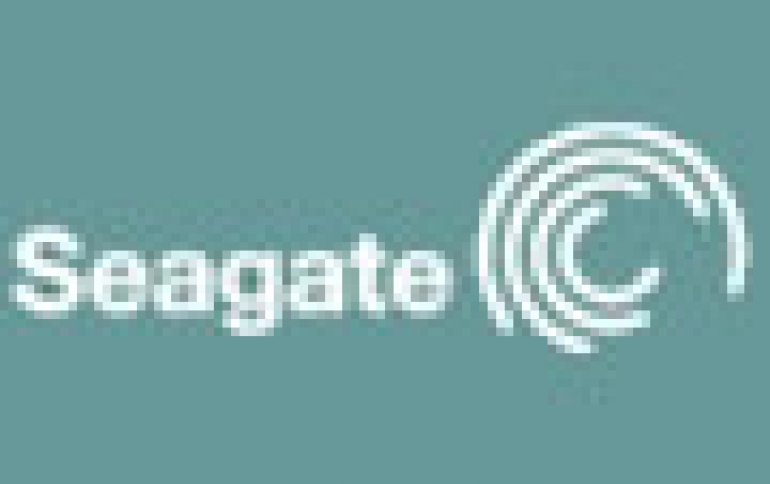 Seagate Hard Drives Offer More Storage
New disk drives from Seagate introduced at the 2006 International Consumer Electronics Show use a relatively new recording technology to allow users to take large amounts of data on the road. Seagate announced a 160GB Portable Hard Drive that weighs 0.45kgand will cost $379 when it goes on sale next month, the company said in a release. The 2.5-inch drive is the latest in a series of Seagate Portable Hard Drives that essentially serve as mobile safe deposit boxes, but the new drive is based on an emerging technology called perpendicular recording.

Older hard drives store data by lining up bits on a flat drive from end to end, but perpendicular recording stacks bits of information vertically. This frees up more space on the drive for data, and will allow hard-drive makers to continue pushing the boundaries of storage capacity.

Perpendicular drives have been released for mobile devices and PCs, but the technology is not expected to become a mainstream product until later this year or early next year.

Seagate also unveiled a 500GB backup drive Wednesday. Pricing information was not immediately available for the 500G-byte eSATA Pushbutton Backup hard drive, and it won't be available until April, according to Seagate.