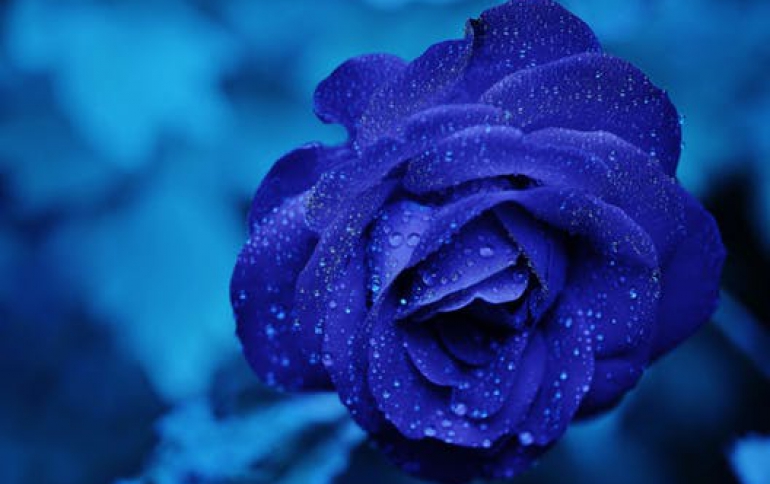 Seagate Introduces Savvio 15K Hard Drive Series For SaS
Seagate today introduced the Savvio 15K.2 HDD, the new 15K-rpm addition to the Savvio family of 2.5-inch SAS 2.0 enterprise solutions.
The Savvio 15K.2 HDD is offered in the server capacity spots of 146GB and 73GB with a SAS 2.0 interface running at 6Gb/s speeds. This enables larger topologies, 100% faster data throughput and higher signal strength over greater distances increasing storage scalability. As a result, Savvio 15K.2 hard drives are ideal for RAID configurations, and provide up to 115% greater system-level performance when compared to systems based on 3.5-inch server-class drives.
And with Seagate?s onboard PowerTrim technology, Savvio 15K.2 drives dynamically reduce power consumption up to 70% over comparable 3.5-inch 15,000-rpm drives. In addition, the Savvio 15K.2 HDD is the only 2nd generation 2.5-inch 15,000-rpm drive backed with enterprise-grade reliability. The Savvio 15K.2 HDD is also the first small form factor 15K enterprise self-encrypting drive that uses Advanced Encryption Standard (AES) government-grade encryption, enabling protection of information throughout a drive?s lifecycle and especially upon retirement when the drive leaves the data center.
Both the Seagate Savvio 15K.2 and Savvio 10K.3 drives are expected to begin shipping in December, with models featuring SED expected to be available during the first quarter of 2009.