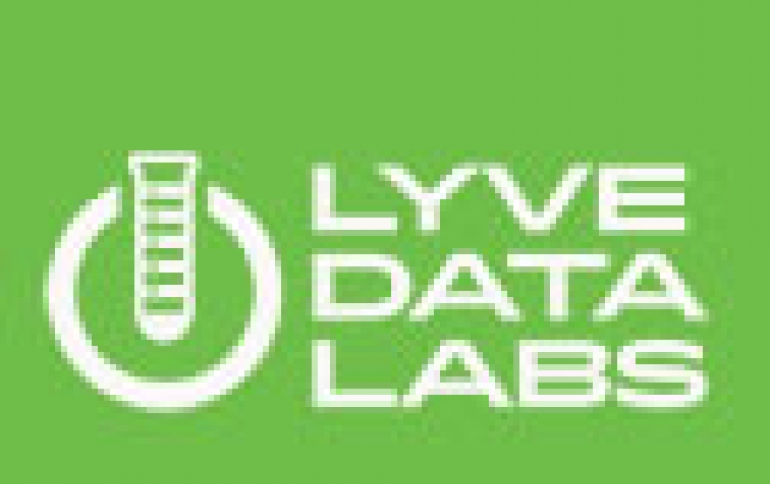 Seagate Opens New Technology Innovation Lab
Seagate opened Lyve Data Labs, a collaborative workspace with direct access to solutions, playbooks, and technical experts, aiming at developing technology that will spur the next generation of IT infrastructure
Nestled at the foot of the Rocky Mountains in Seagate's design center at Longmont, Colorado, the lab is open to engineers and scientists from diverse industries-telco, automotive, video surveillance, agriculture.
There are technical roadblocks to integrating new technologies into a product stack or into an enterprise factory. Waiting down-stream for traditional IT providers to introduce new technology to market means a delay in recognizing the value of the new technology.
With Lyve, Seagate open its doors to other industry leaders. Businesses bring their domain, industry expertise, and data processing knowledge, while Seagate brings its data security, management, and activation prowess.
"This democratized approach allows enterprise businesses to adopt new technology right from the source, thus eliminating the path dependence in which eager enterprises wait for new technology to be introduced in another company's product lines before they can deploy it in their own products and environments," Seagate says.
The engineers, market analysts, and product leaders who built Lyve Data Labs worked from the fundamental conviction that people, whether they're manufacturing facility head or an end-user of their products, expect a unified data solution.
Seagate offers an efficient supply chain, extensive testing and validation processes, and the experience of real use cases within various vertical industries. This means that companies can take products or internal stacks from conception to launch much faster.
Seagate also says that businesses will see a significant boost as they leverage Seagate's knowledge base of libraries and blueprints, refer to a library of solutions by use case, and use Seagate storage components already optimized for speed and performance.
They will also deliver the all-in-one solutions their customer demand having created better products with end-to-end vertical integration, open-source software, and modular, building blocks.