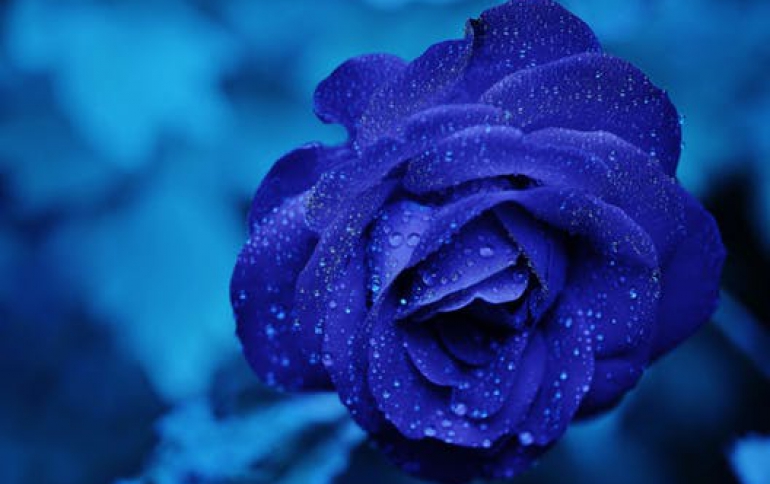 Seagate Ships Desktop Hard Drive With World's Highest Areal Density
Seagate today announced first- Packing 1TB of capacity on just two disks, Seagate's Barracuda 7200.12 HD, a 3.5-inch 7200-RPM drive features an areal density of 329 Gigabits per square inch.

The drive's Serial ATA 3Gb/second interface delivers a sustained data rate of up to 160MB/second for fast boot, application startup and file access and a burst speed of 3Gb/second. The 3.5-inch drive is also offered in capacities of 750GB and 500GB with cache options of 32MB and 16MB.