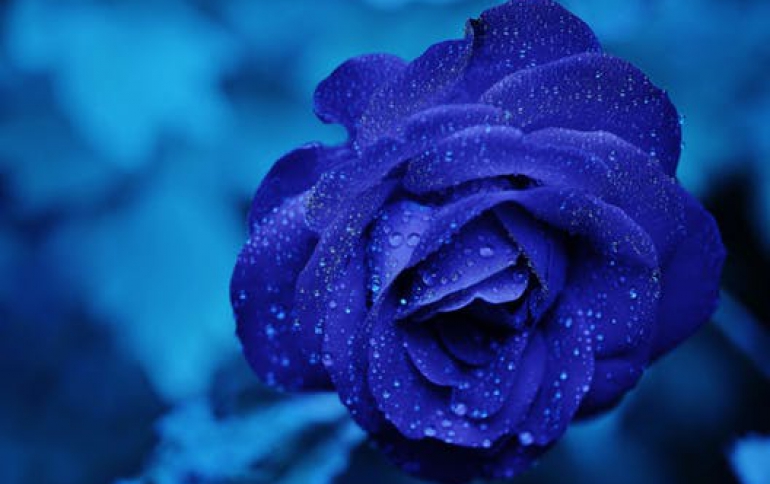 Sandisk Launches New SSD Drives For Netbooks
SanDisk today unveiled its nex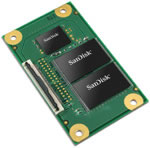 Designed as drop-in replacements for hard-disk drives (HDDs), SanDisk?s new second generation module has a SATA interface to meet new netbook design requirements.
Available in capacities of 8, 16, 32 and 64-gigabytes (GB)1, SanDisk Gen 2 pSSD drives are aggressively priced, making them attractive for POS terminals, printers, ATMs and other applications where users need HDD functionality with strong reliability, yet want to pay a low cost for the exact capacity that they need. For example, the 32GB modular SSD is priced at parity with 2.5" HDDs in OEM quantities.
SanDisk?s Gen 2 pSSD drives, slated to be available in February, 2009, are built using the company?s 43-nanometer Multi-Level Cell (MLC) flash memory. This technology is produced at fabrication plants in Yokkaichi, Japan, where SanDisk and its partner, Toshiba Corporation, share the output.
The technology on which the Second Generation Modular SSDs are based also utilizes SanDisk?s patented All Bit Line (ABL) architecture with proprietary programming algorithms and multi-level data storage management schemes to yield MLC NAND flash memory chips that don?t sacrifice performance or reliability.