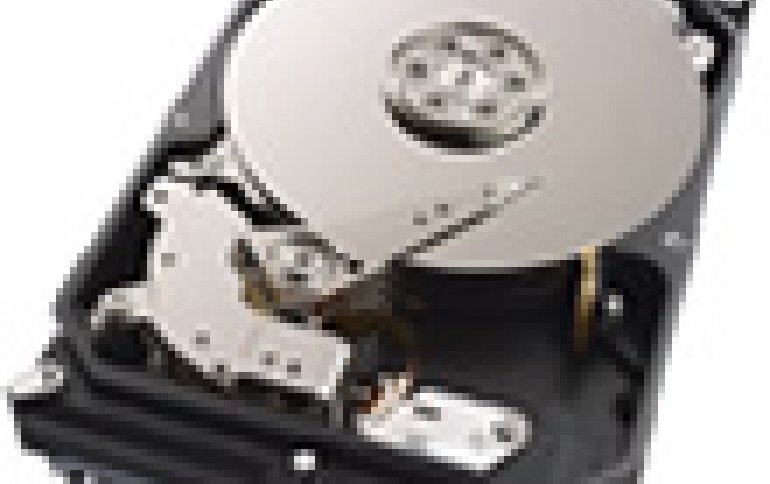 Seagate Unveils Enterprise Hybrid Drive
Seagate is shipping the Seagate Enterprise Turbo SSHD, an enterprise-grade solid state hybrid drive that combines the capacity of a hard drive with solid-state flash enabling high-speed performance for mission critical data.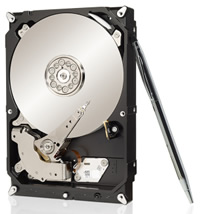 Seagate claims that the Enterprise Turbo SSHD provides up to a 3X increase in random performance over existing 15K-RPM drives. The and 2.5-inch drive is unifying 32GB of NAND for performance with up to 600GB of capacity.
Based on preliminary
performance testing
using standard system benchmarking tools, a 10K-RPM version of enterprise SSHD boasts IOPS over 2X better than a standard 600GB 10K-RPM hard disk drive.
The Enterprise Turbo SSHD also delivers up to 3X the current mission critical HDD random performance at an HDD-comparable price.
The drive fine tunes storage tiering by caching at the I/O level, thereby addressing performance gaps and bottlenecks often found in tiered system environments. It also offers a self-encrypting drive option to maximize security for data-at-rest.