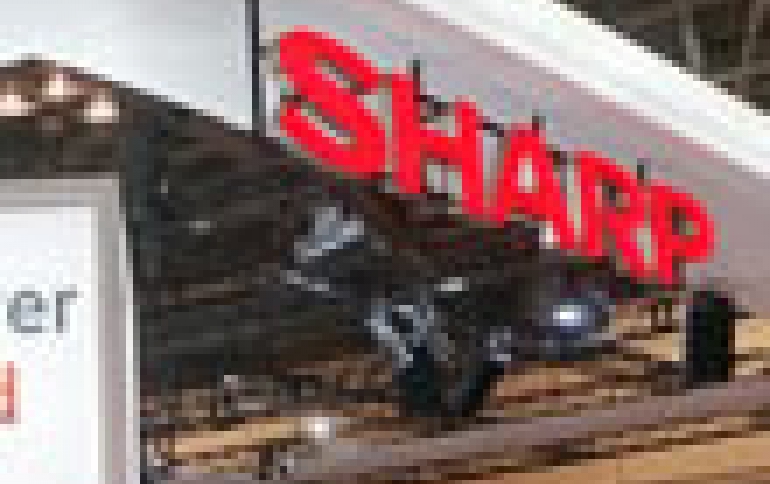 A Sharp - Foxconn Deal Is Near
Troubled Japanese electronics maker Sharp will reportedly accept a proposal by Hon Hai, better known by its trade name Foxconn, to cut the initially agreed investment of 489 billion yen ($4.3 billion) by around 100 billion yen. Sharp and Hon Hai will each hold a board meeting Wednesday, aiming to sign the revised deal Thursday, according to unnamed sources cited by Reuters and Chinese CNA.
Japanese media said the new offer would still give Hon Hai a 65.9 percent stake in Sharp, as was called for in the previous offer.
Hon Hai's original commitment to spend an addition 100 billion yen to buy preferred shares Sharp issued to its major credit banks will also remain unchanged.
However, Hon Hai postponed signing a deal after receiving new "material information" about Sharp on Feb. 24. It eventually emerged that the "material information" was 300 billion yen in contingent liabilities carried by Sharp.