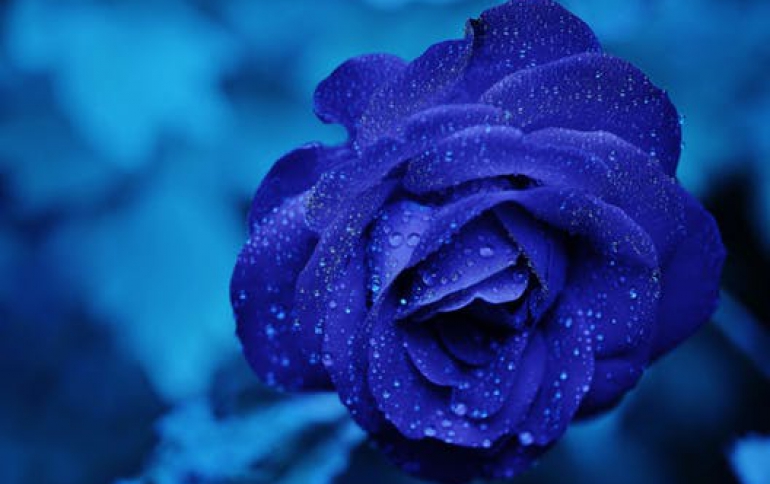 Ship Simulator 2007 Announced
The new instalment will be a through-development of the current simulator, but will graphically be even better by using an upgrade of the Quest 3D engine and will include many much-desired new features. Ship Simulator 2007 is set for a June 2007 release. Erik Schreuder, Lighthouse CEO, says: "Ship Simulator has turned out to be exactly what we aimed for, a great addition to the genre of simulation games. We have been absolutely amazed by the dedication of the players and feel it is up to us to keep feeding them with upgrades and improvements in order to jointly progress to the ultimate simulator for naval fanatics. Full steam ahead!"
Pjotr van Schothorst, Technical Director at VSTEP and producer of the game, adds: "We have been tuning in to the growing Ship Simulator community since day 1 and have received a ton of ideas and suggestions to further enhance the simulation. We are thrilled to be able to reward a lot of them and we are working hard to get as many features in the 2007 edition as we can."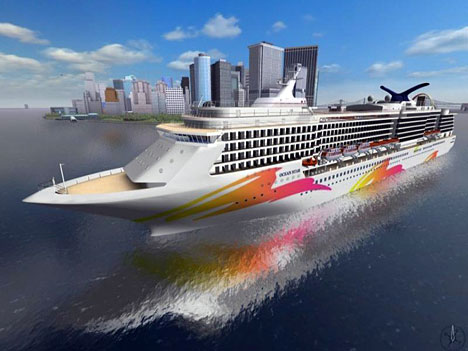 New version set for June 2007
Ship Simulator 2007 will include the following new features:
- Ocean waves, with realistic ship motions
- Advanced day/night/weather system
- Large-distances trips between harbours (open sea missions)
- Multiplayer
- Walkthrough options on all new ships
- Mid-mission save function
- Visible damage on ships after a collision
- New navigation instruments, like a depth meter
- Advanced towing and mooring rope operations
- Complex and challenging missions, like chasing other ships, container loading, fire-fighting, rescue operations
- Three brand new exciting sailing areas: San Francisco, Southampton/Solent incl. Cowes, and Marseille
- At least nine new vessels, under which several ferries, a hovercraft, a massive container ship, an offshore drilling rig, an oil tanker, a rescue boat and a jet-ski.
- Two cranes for container loading and unloading, which can be controlled by the player