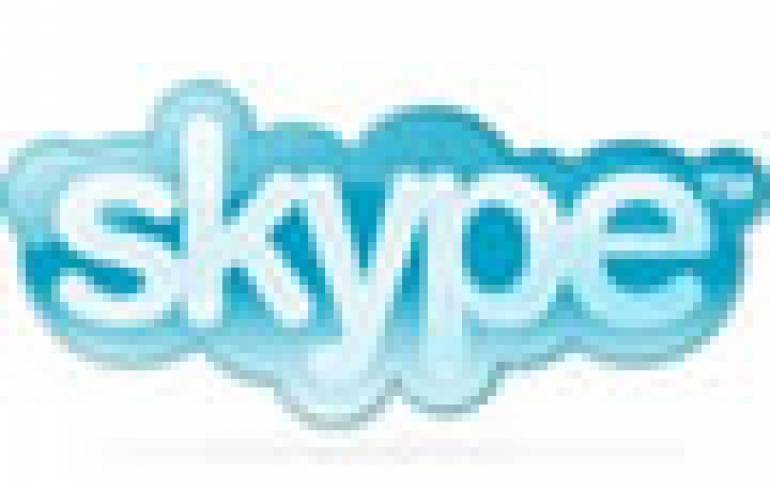 Skype Founders Aiming for Broadband Television
The founders of the Internet telephone company Skype are closing in on launching a global television service delivered to customers through high-speed broadband internet, the Financial Times reported. The service, codenamed "The Venice Project", will offer "near high-definition" programmes, combining "the best of the internet with the best of TV," the FT said, in an interview with Janus Friis and Niklas Zennstrom, Skype's founders.

The two have invested part of the 2.5 billion dollars (1.9 billion euros) they received from the sale of Skype to Internet auction website eBay about a year ago into the project.

According to the FT, the service will be supported by taking a cut of the advertising on its channels, with revenues depending on whether the advertising is sold by the content owner, or by The Venice Project.

"The best of TV is about high-quality and full-screen video but it's also about channels," Friis told the FT.

It will use peer-to-peer technology, which is based on networks of personal computers instead of centrally-located servers, making it possible to serve "tens of millions of users", and also bypassing the requirement for digital rights management, according to Fredrik de Wahl, the project's chief executive.

Friis told the business daily the service is currently being tested by about 6,000 individuals, and is expected to be launched next year.

Thus far, it has not attracted many big channels to provide content, though the FT said that an unidentified source close to Warner Music confirmed the company was using the service to create channels for some of its artists.

The Venice Project has offices in the Netherlands, London, New York and Toulouse.