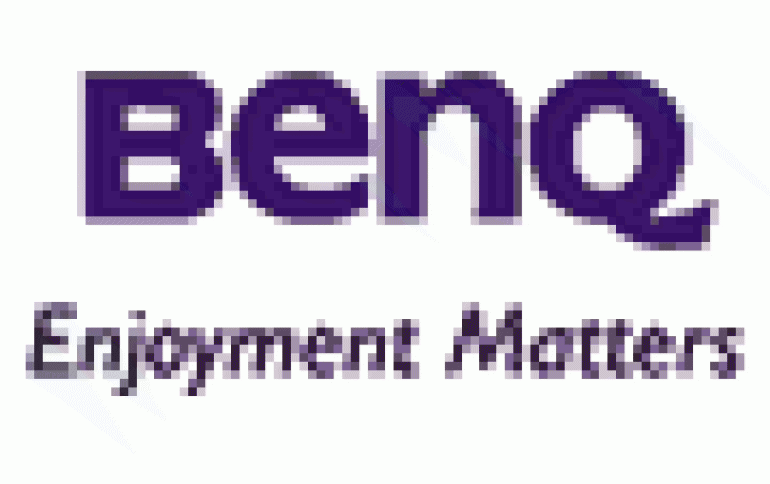 BenQ To Put Contract Operation Under AUO
The BenQ Group will organize its contract operation into an independent company and put it under the AUO Group, which is concurrently chaired by BenQ Group Chairman K.Y. Lee. Lee recently disclosed the plan in an interview with a mainland-Chinese press. He noted that the contract operation would be spilt from BenQ on the first day of 2007.

The spin-off plan shows that the contract operation will focus on products including liquid-crystal display televisions (LCD TVs), LCD monitors, and LCD rear projectors.

The contract operation is projected to have revenue of NT$130 billion (US$3.9 billion) in the first year with 9,000 employees. Nevertheless, the operating scale is still outshone by the world`s top five contract electronics manufacturers including the Hon Hai Group and Wistron Corp.

Even Taiwanese contract manufacturers in this line including the Quanta Group and the Compal Group are far bigger than the new entrant`s projected revenue.

Taiwanese industry watchers pointed out that the BenQ`s contract operation need to fully exploit AUO`s resources and advantages to be able to compete against domestic rivals.

BenQ, Lee noted, will retain its name-brand operation after parting with its contract operation. The spin-off plan is part of the group`s restructuring effort after it stopped plowing more capital into the infamous money-loser: BenQ Mobile of Germany.