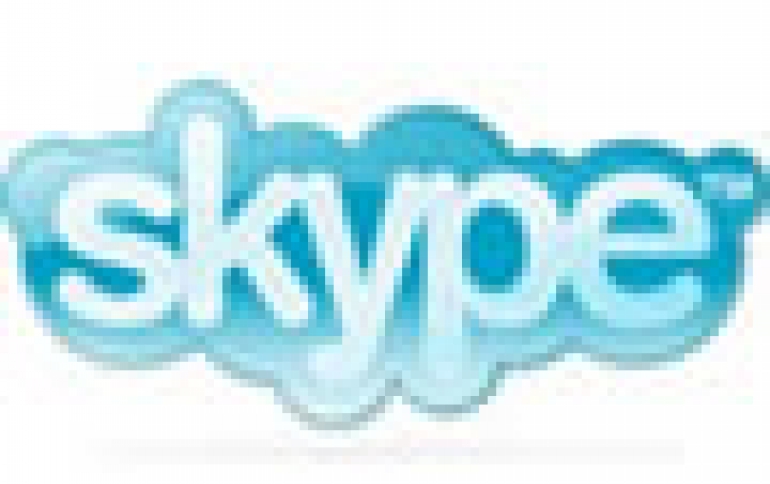 Skype Introduces SkypeFind and Skype Prime Beta
Skype today announced Skype 3.1 for Windows, introducing SkypeFind and Skype Prime (Beta), giving people new ways to share knowledge with one another. SkypeFind lets users rate, review and log their favourite businesses no matter where they live.

Sten Tamkivi, general manager of eCommerce for Skype says, "SkypeFind brings the global community to your doorstep. Skype users love sharing knowledge with one another because it is so liberating and empowering. SkypeFind is also so easy to use ? even if you?re abroad. If you?re traveling in France and you want to find a great restaurant, just log onto Skype, click on SkypeFind and you have recommendations you can trust, direct from the Skype community."

Also launched today is the Beta release of Skype Prime ? a new marketplace which brings together those people who have expertise or knowledge to sell with others who are seeking advice and happy to pay for it.

Currently in its beta test phase, Skype Prime is reliant on how people and small businesses sell and share their expertise and knowledge on Skype. Skype Prime offers Skype users the chance to make money and reach potential customers all over the world provided they are using Skype 3.1 for Windows. It is easy to set up and you can determine your own per minute or one-off fees. Skype Prime fees are paid using PayPal and subject to a 30% charge by Skype for using the Skype Prime service.

Tamkivi adds that Skype Prime "is all about making the world a smaller place. If you are a financial advisor or astrologer, a sports coach or a tutor and you want to sell your expertise online, Skype Prime opens up a whole new market by letting you sell your knowledge to Skype?s global community."