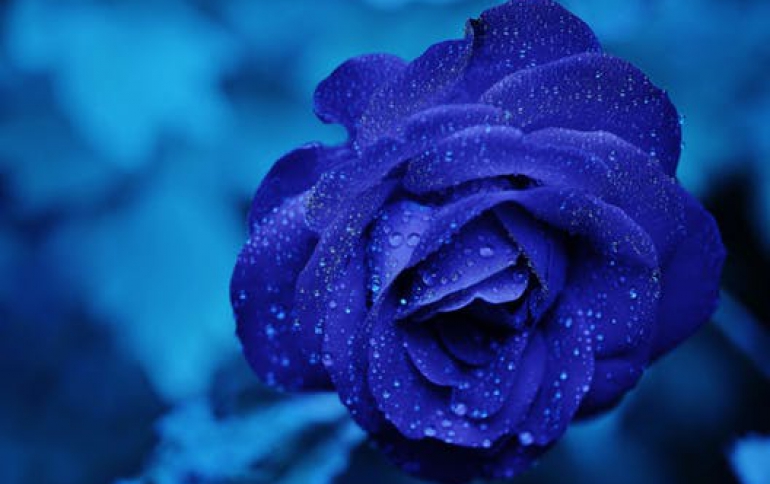 SlySoft Acquires Licence on CloneDVD
The software producer SlySoft is proud to announce that it acquired the licence of CloneDVD 2 which is restricted to distribution via the Internet only. The version sold by SlySoft, is totally identical to the original by Elby and will complete the range of products by SlySoft. The consumer will benefit from the favorable package prices offered. About CloneDVD:

CloneDVD 2 copies movies in unparalleled picture quality. If it's only the main movie or a complete DVD - CloneDVD compresses even long footage in brilliant quality and at high speed: A special transcoding technology compresses your choice of DVD titles according to your audio and language selection automatically to a freely adjustable target size. Our unique Film Strip assistant will guide you step by step through all settings. With the help of the Video Preview you select the desired DVD titles and decide if you want to trim individual chapters. Quality bars show the direct influence of the title and language selection on the quality of the movie copy. Even beginners always keep track.

About SlySoft, Inc.:

SlySoft was founded in 2002 by Giancarlo Bettini and is based on the carribean island Antigua. Our mission at SlySoft Inc. is to produce a line of high quality, user-friendly software tools and drivers for multimedia applications and hardware. We strive to ensure our products are state-of-the art, updating our product line to support the newest innovations in the multimedia industry, as well as those in the computer industry.