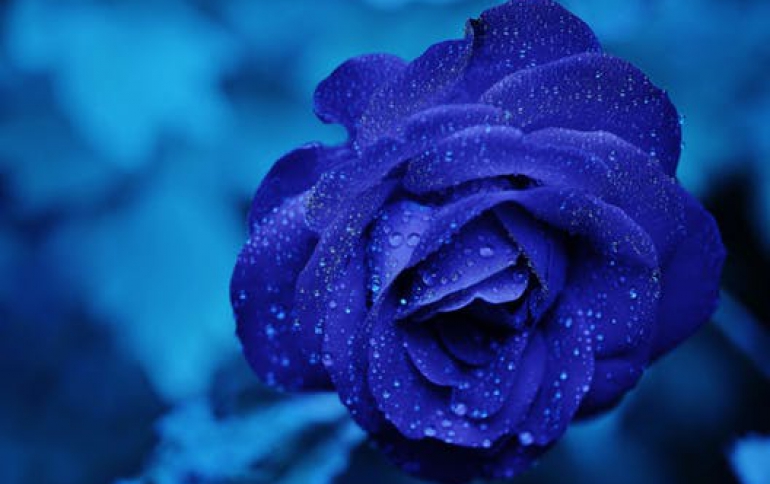 BetaBlocker makes SD2 backups an easy task...
A new utility is out and promises to give users fully working SD2 backups, even from non-SD2 compatible recorders! The
software
is written in German language but it's use is very simple. Just make the image of the protected CD with CloneCD, drag&drop the image into the software, press "Muster suchen" (detects the sectors which needs to be patched), and then press "Muster andern" (will apply the changes in the CloneCD image). After, burn the patched image with your non-SD2 compatible recorders and test the backup in as many CD-ROMS/DVD-ROMS you can. Send us your test
results
. It should work ;)
From our tests the software does work. We used a non-SD2 compatible recorder (Mitsumi CR-4808TE) for reading/writing our two SD2 test discs with BetaBlocker. Both produced backups worked in the drive itself and in other CD-ROMS/DVD-ROMS we have tested! Note that the normal SD2 backups won't even load from the drive itself...
For the "Emperor: Battle Of Dune" test, we applied the latest official (v1.07) patch for the game. We would have to wait and see if future programs updates will detect the changes and deny running.