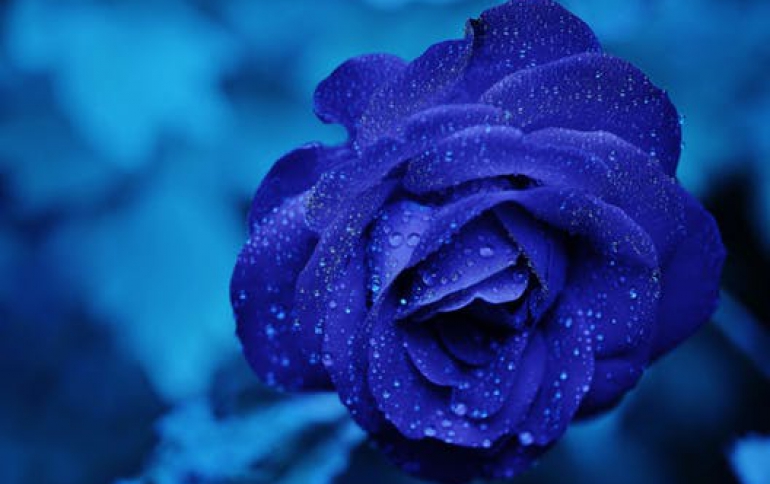 Software modchip, allows imports, for DreamCast?
Continuing our DreamCast report here is another hot info. How about a software modchip, which allows you to play imports in DC? (not backups!)
- How?
Download a GameShark CDX image for DreamCast over here. After that decompress it with WinRAR and use CloneCD to burn it. We got reports it works only with DAO RAW compatible drives..
- What it does?
It works in a non modded (the DC is actually booting the CDR!) Dreamcast. It includes several cheat codes for using it with DC GameShark (cheats won't function without hardware) but also can be used as a free modchip since you can boot import games with this CD!
- How it works?
(exclusive info..Thanks the man who shared that info with us!)
"..After reading the EXE from the CD, the GD-ROM drive disables itself completely. The GameShark CD does a fake reset so that the GD-ROM re-enables itself. However, because it is software (IE, the system ROM) that is reenabling the GD-ROM, there is no reason that a software program could not copy this technique to re-enable the GD-ROM. The reason the CDX can run imports is because they have control of the DC system!! There is a bit of CDX code that's "hanging around" to do the hacks..This CDX code also attacks the ROM's import lockout.."
Could this also open the door for DC backups?
As Hit-Men posted in their
website
:
"...general: The GD track can contain more than 650MB of data - thus it's mainly not possible to copy it!
- If we had the possibility to do so, we won't ! It's not our task/goal... - After the release of the CDX package, many people think that this will open the door to copies! That's not true ! DC discards the file system after booting this CD, and they just restart it by using some special reset-trick to re-enable the GD(!)- file system! GD-not CD!.." NULL