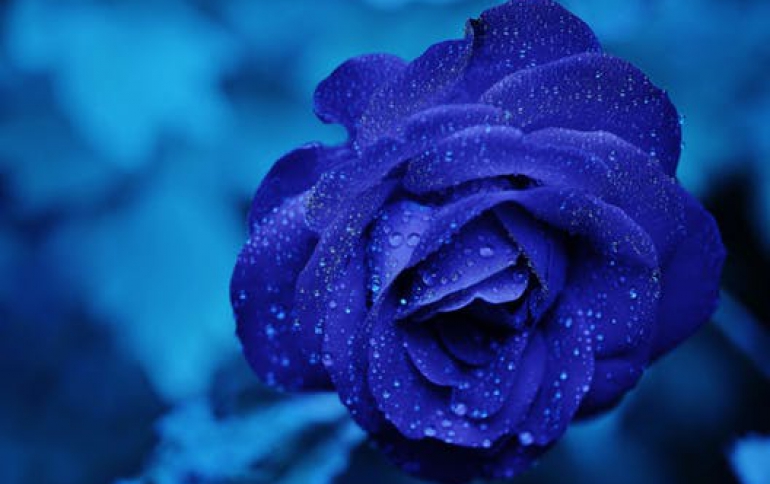 Sonic announces that Microsoft licenses latest version of Sonic AuthorScript
Sonic Solutions announced that Microsoft has licensed Sonic AuthorScript(R), a leading CD and DVD formatting and burning engine, for incorporation into certain future versions of Microsoft Windows. The new license of Sonic AuthorScript allows Microsoft to build in capabilities for creating and burning photo slideshows, videos, recorded TV programs, music, and data to CDs and DVDs.

Sonic and Microsoft entered into a multi-year licensing deal in January 2002 in which Microsoft licensed Sonic's DVD-Video authoring technology. Under that agreement, Sonic is providing core DVD technology and development expertise to Microsoft. In the new agreement between the two companies, Microsoft has the option to integrate AuthorScript into certain future versions of Windows, making it easier for consumers to create CDs and DVDs.

About AuthorScript

The Sonic AuthorScript Software Development Kit (SDK) is a leading engine for the creation and burning of DVDs and CDs. AuthorScript allows third-party developers to add a broad range of CD and DVD technologies into their applications and to support a wide array of CD and DVD burners. AuthorScript contains modules for converting video and audio data into DVD and VCD-compliant MPEG streams, formatting and burning DVD-Video and Video CD projects, data mastering for CD-ROMs and DVD-ROMs, music CD ripping and burning, PVR recording, and DVD-Video and Video CD playback. AuthorScript also contains high-quality MPEG-1 and MPEG-2 video encoding modules from Main Concept.

Sonic AuthorScript has been licensed by industry-leading companies including Adobe, AOL, Avid, Microsoft, Sony and many others. AuthorScript also underlies Sonic's award-winning applications including RecordNow(TM), PrimeTime(TM), MyDVD(R), and DVDit!(R) which are bundled by major OEMs such as Adaptec, Ben Q, Compaq, Fujitsu, Hewlett-Packard, Hitachi, IBM, Iomega, Lite-On, Matrox, NEC, Panasonic, Pioneer, Sony, Toshiba, ViewSonic and others.