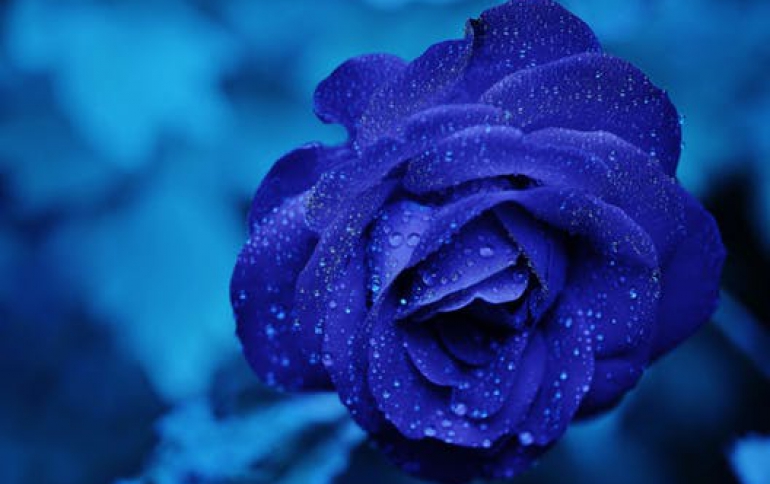 Sonic to Deliver New Movies Via Yahoo TV Widgets
Sonic Solutions today announced plans to introduce a Roxio CinemaNow Widget. Starting this fall, consumers with Internet-connected televisions running Yahoo TV Widgets will be able to find, rent and purchase Hollywood's hit movies from the Roxio CinemaNow service instantly on their connected TVs.

Yahoo TV Widgets enable popular Internet services and online media to reach viewers with applications specifically tailored to meet the needs of the television watcher. Yahoo TV Widgets are powered by the Yahoo Widget Engine, which is based on the Konfabulator widget platform for PC that Yaho! re-engineered specifically for consumer electronics devices.

Roxio CinemaNow offers a selection of premium video entertainment for rental or purchase, including new releases from major Hollywood studios often on the same day the DVD is available in stores.

The CinemaNow ecosystem currently includes PCs, connected TVs, set top DVRs, Blu-ray Disc and mobile media players from manufacturers such as Archos, Dell, HP, LG, Microsoft, Nintendo, Pioneer and TiVo. As well as being available on a range of consumer electronics, Roxio CinemaNow is currently powering internet movie delivery for Lionsgate, Warner Bros. and Blockbuster, and is instantly accessible through Bestbuy.com.