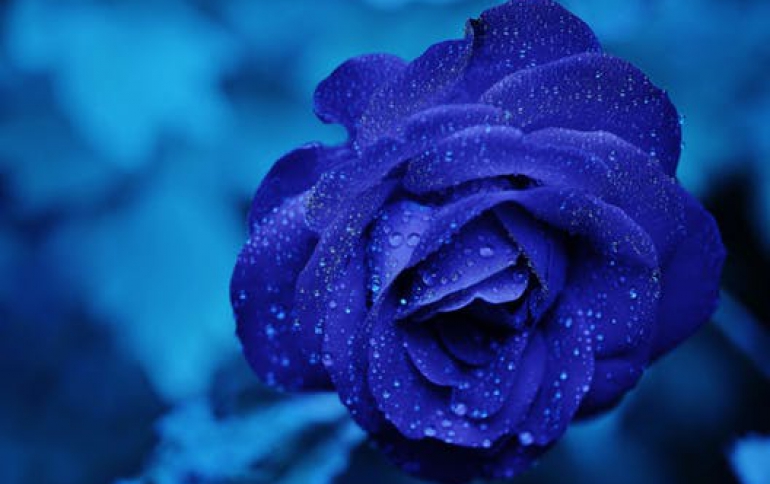 Sony And Vudu To Offer Movie Extras
Sony Pictures Home Entertainment (SPHE) and VUDU, Walmart's subscription-free video streaming service, will provide sharable movie clips and extras like deleted scenes as part of a new initiative the companies are calling Vudu Extras+. Select Sony Pictures titles on VUDU will now feature "Enhanced Scene Search" and "Clip & Share," along with deleted scenes, featurettes and movie trivia, available on the cloud with UltraViolet.
Action and sci-fi fans can experience VUDU Extras+ today with District 9, directed by Neill Blomkamp (Elysium), followed by other exciting new release SPHE titles including This is the End, After Earth, White House Down, Grown Ups 2, Mortal Instruments, Smurfs 2 and One Direction - This is Us later this year.
VUDU Extras+'s "Enhanced Scene Search" allows viewers to search movie content such as dialogue, videos, photos and extras and enables viewers to instantly jump to favorite scenes, including events inside the film. "Clip & Share" delivers social movie-watching to fans. The feature enables viewers to select a clip from the film and share with their friends on Facebook and Twitter.
VUDU Extras+ is available to preview before purchasing the movie. Consumers can access the full VUDU Extras+ experience when they purchase a movie or redeem their UltraViolet code on VUDU. VUDU users who already have the movie in their library will get access to the VUDU Extras+ experience at no extra charge.
VUDU Extras+ for
District 9
is available now on PC and Mac, with additional titles and platforms coming soon.
VUDU supports UltraViolet, the movie industry's initiative that allows consumers to put their purchased movies into a cloud-based digital library and keep track of them. VUDU offers its customers the ability to watch and purchase UltraViolet-enabled titles directly from vudu.com.
The move comes at a time when U.S. home entertainment spending is recovering from falling DVD sales. While standard-definition DVD sales continue to drop, high-definition Blu-ray disc sales are increasingly taking up the slack.
Sony hopes the extras system can be adopted by other studios and other retailers, like Amazon.com and Apple.