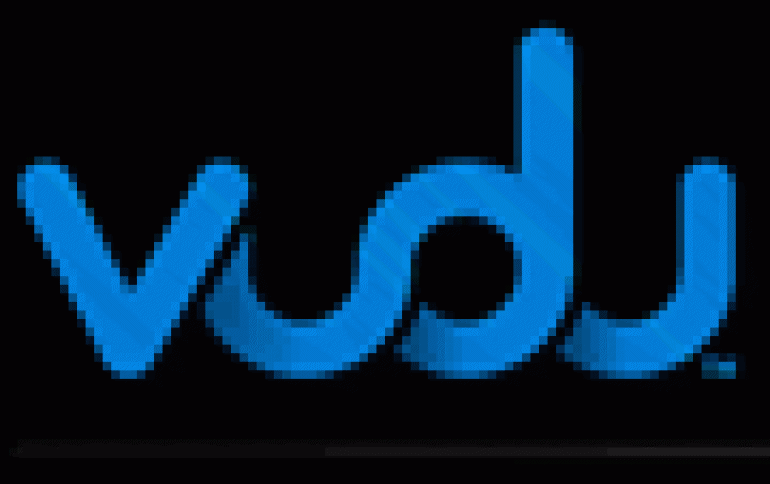 Walmart to Integrate VUDU
Walmart today announced the integration of its video streaming and rental movie service VUDU, on Walmart.com. Walmart's customers can now shop digital VUDU titles and purchase and/or rent them directly on Walmart.com at www.walmart.com/vudu.

As customers shop for movies at Walmart.com, they now have the option to select the digital VUDU title and/or the physical title (DVD or Blu-ray Disc). Those who select the digital title complete their transaction through Walmart.com's checkout, and then can stream the movie directly from Walmart.com, VUDU.com, or from one of more than 300 VUDU-enabled devices, including select HDTVs, Blu-ray Disc players and the PlayStation 3.

"This integration allows us to introduce more Walmart.com customers to digital entertainment and give them access to thousands of new release and popular movie titles immediately through VUDU's high-quality streaming service," said Edward Lichty, general manager, VUDU. "By incorporating digital movie content into the Walmart.com entertainment shopping experience, we're enabling customers to easily choose how they want to enjoy their entertainment content - whether that be through a physical DVD, digital streaming or both."

To celebrate this launch on Walmart.com, VUDU is inviting fans on Walmart's Facebook page to vote for a new release title that will be available to rent for only 99 cents. The titles to choose from include:

"Diary of a Wimpy Kid 2: Rodrick Rules" (PG)
"Harry Potter and the Deathly Hallows: Part 1" (PG-13)
"Gnomeo and Juliet" (PG)

The new release title with the most votes by 5 p.m. EDT tomorrow will be available to rent for just 99 cents on Friday, July 29.

Vudu's movie rentals cost $1 to $5.99, or $3.99 to $6.99 for 3D titles. Buying movies costs $4.99 to $19.99 for regular titles and $11.99 to $21.99 for 3D movies.

Netflix charges a $7.99 monthly fee for streaming.

Blockbuster has also launched acampaign to lure Netflix subscribers, offering them the chance to rent unlimited DVDs by mail and trade them in for new movies in stores.

VUDU recently launched the first digital movie card, which allows customers to purchase a VUDU movie in Walmart stores and view the movie digitally through VUDU. The streaming service is also available on almost all of Walmart's Internet-capable HDTVs and Blu-ray Disc players, with several models featuring a "one touch" VUDU button on remote controls.