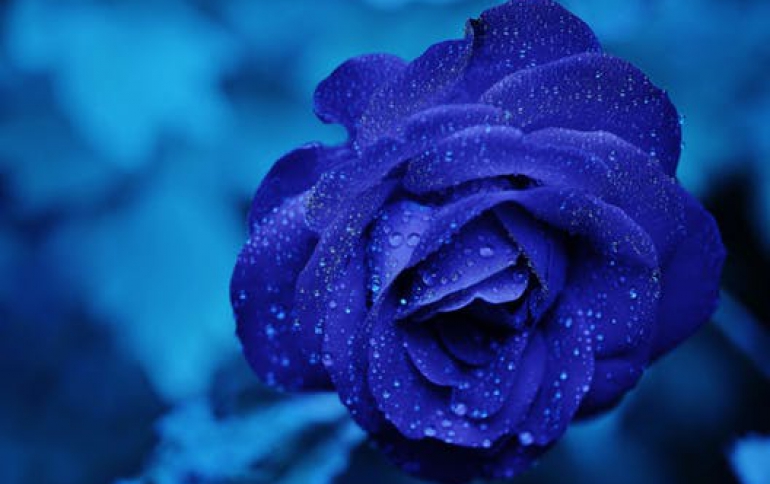 VUDU Goes Live on Sony Blu-ray Disc Players
VUDU streaming movie service began shipping on the 2011 line of Sony connected Blu-ray Disc Players. VUDU is a subscription-free service, which provides instant streaming of 1080p movies with Dolby Digital 5.1 Surround Sound. The VUDU library boasts a collection of HD and HDX movies from all major Hollywood studios, offering most titles the same-day as DVD release. On Sony's 3D enabled devices, users can also access 3D content.

All 2011 Sony Blu-ray Disc Players and Blu-ray Disc Home Theater Systems feature VUDU, including the BDP-S280, BDP-S380, BDP-S480, BDP-S580, BDP-S780, BDV-E280, BDV-E580 and the BDV-E780W.

VUDU-enabled 2011 Sony Blu-ray Disc Players are available now in select stores and will be shipping in the U.S. in March. Models include connected and 3D capable devices.