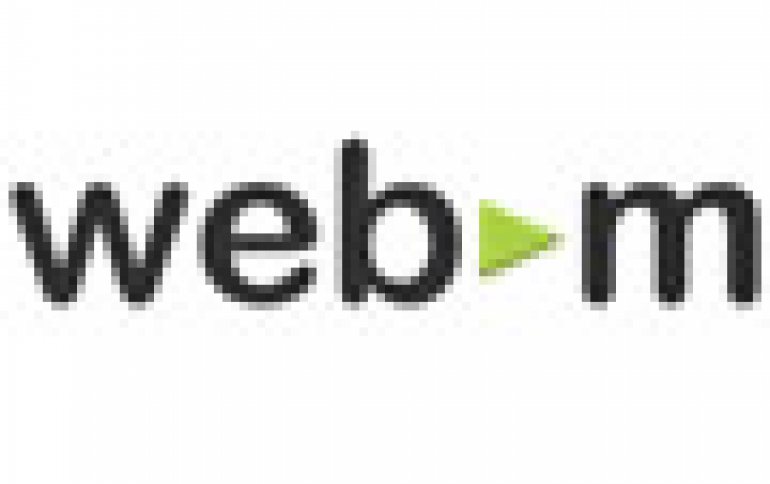 Google Releases WebM Plugin for Internet Explorer 9
Google is trying to bring its Web video technology to a browser that doesn't support it with the release of the IE9 plug-in for WebM video playback. Introduced by Google last year, WebM includes VP8, a high-quality video codec released by Google under a BSD-style, royalty-free license. It also includes the Vorbis audio codec as well as a container format based on a subset of the Matroska media container.
One of the many new features of Internet Explorer 9 is the native support for videos. Unfortunately for Google, Microsoft decided to only support H.264 videos by default, so users wont's be able to watch WebM videos without installing additional software. So Google developed a WebM plugin for IE9.
The plugin only works on Windows 7 and Windows Vista, the two operating systems supported by IE9.
Currently, Opera, Firefox and Safari browsers are supporting Google's WebM codec, while IE9 supports the rival H.264 codec.
The new HTML5 standard under development includes an ability to embed video directly into Web pages. However, the standard doesn't specify which codec should be used to encode and decode the video.
Due to intellectual property concerns, Microsoft is not expected to directly support WebM. MPEG LA, the group that licenses a pool of patents used by H.264,
is trying to include
the VP8 video codec to a joint VP8 patent licensing pool. On the oterh hand, Google is offering WebM royalty-free.
Last month, Microsoft released a plugin for watching H.264 videos in Google Chrome. This one will be be useful when Google drops support for the popular codec.