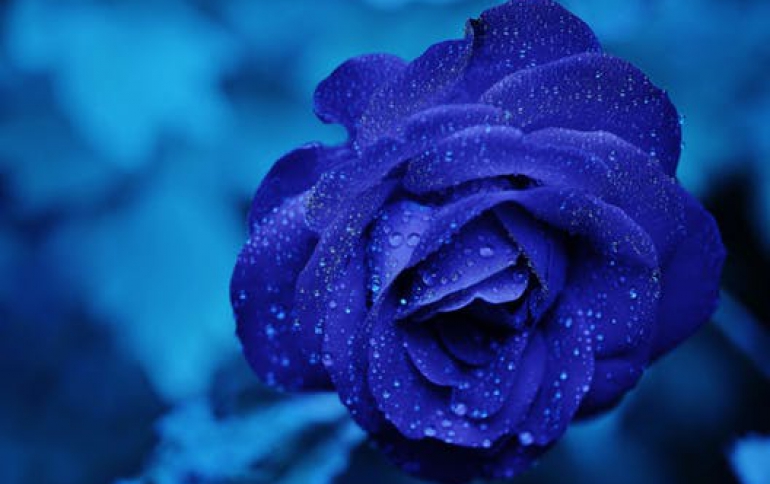 Sony announce DPP-FP30 photo quality printer
A new PictBridge* compatible dye-sublimation printer that makes photo-lab quality home prints a breeze. Specifications

* Compact and stylish high-quality dye sublimation printer
* Direct print via PictBridge
* 300 dpi x 300 dpi printing with 16.7 million colours per dot
* High speed printing process (approx. 90 sec. for 10 x 15 cm prints)
* Super Coat 2* protects print from damage caused by fingerprints, light, heat and humidity, ensuring long-lasting prints
* Size/weight: approx. 175x60.5x137mm/approx. 950g
* Picture Gear Studio Version 2.0 is supplied for more editing on your PC
* Optional recommended printing papers: SVM-F40P/SVM-F80P
* Supplied with: CD-ROM driver software, AC power adapter, power cable and paper tray.