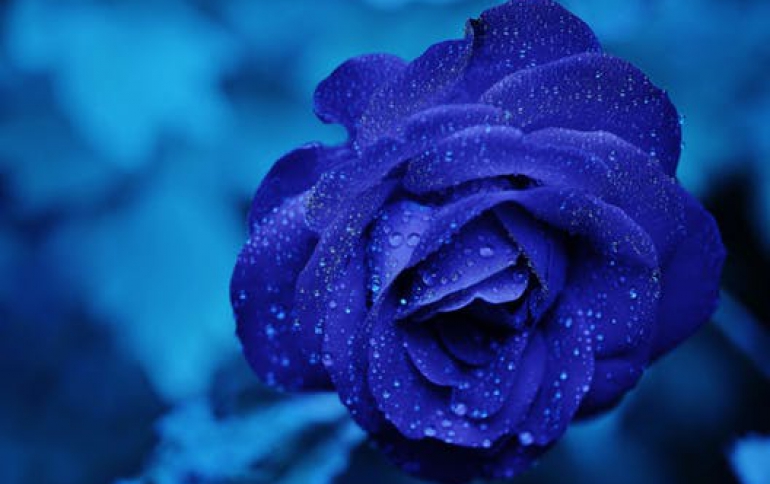 Maxtor Rethinks Warranty to Stay Competitive
With the warranty factor hotting up the HDD market, Maxtor is set to join the bandwagon by extending the warranty on its entire range of entry-level drives. According to Maxtor sources, its entry-level hard disk drives, which come with a one-year warranty, will now be available with a three-year warranty. The new warranty will be applicable worldwide including India.

The hard disk drive and storage solutions manufacturer is likely to officially announce the decision by the first week of September.

Maxtor's DiamondMax and MaxLine hard disk drive products are already available with three years' warranty, while its Atlas SCSI drives come with a five-year warranty.

This move is seen, in part, as a response to Seagate's five-year warranty extension announced in July. Incidentally, Western Digital, another hard disk manufacturer, plans to set up an office in India.

Maxtor recently announced that it has started shipping its 300 Gb Diamond Max 10 HDDs, which come with a 16MB buffer. These drives use single-chip Serial ATA technology and are targeted at PC users, system integrators, graphic artists and other multimedia PC users.