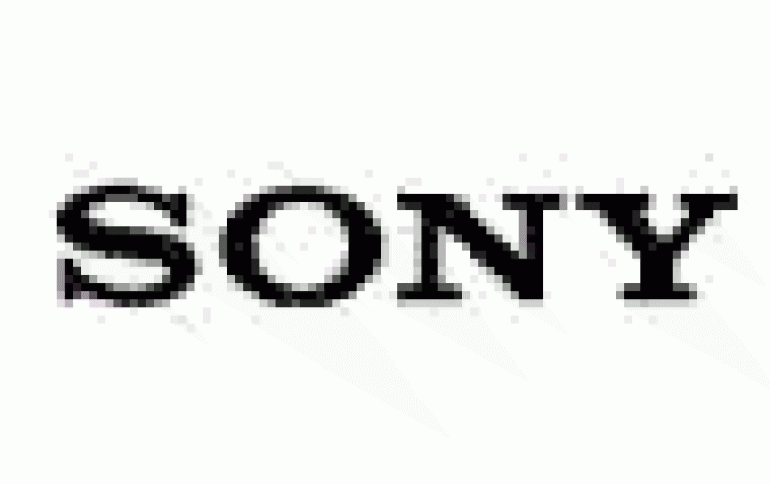 Sony announces final launch line-up for PlayStation Portable
PSP website gives a firmer view of when games will hit store shelves in Japan.
With just over three weeks to go until the PlayStation Portable launches in Japan, Sony has revealed that buyers will have six games to choose from on day one, with around 20 games total due out before the end of December.
The line-up for the console's launch window was revealed as Sony's Japanese arm opened a website dedicated to the handheld, and it sees a number of titles shifted from their previous berths - including both Need for Speed Underground Rivals and Tiger Woods PGA Tour from EA, which had been expected on December 12th.
However Ridge Racers remains on course for December 12th, with backup from Metal Gear Acid and Dynasty Warriors amongst others due from the 16th onwards.
From gamesindustry.biz