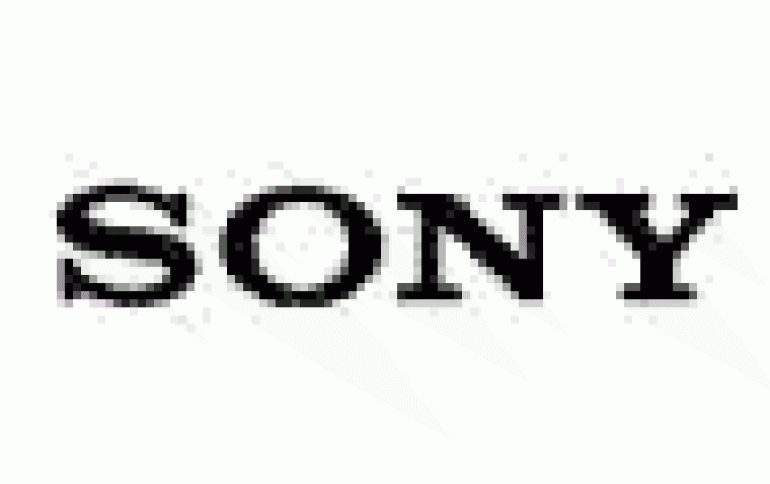 Sony to boost Playstation production
Aiming to become the de facto entertainment platform, Sony Computer Entertainment Inc. intends to boost monthly production of its Playstation Portable (PSP) to 3 million units by the end of the year. PSP is a palm-sized game player with a 4.3-inch-wide LCD screen. It uses a proprietary optical ROM called Universal Media Disc. The 60-mm diameter optical disk has a 1.8-Gbyte capacity to store games, music and videos.

Sony introduced PSP in Japan last month and has so far shipped 800,000 units. The player is currently selling at a premium in stores.

The U.S. launch is planned for March; a European launch will follow shortly after. By March, Sony intends to ship 1 million units in Japan, to the United States and Europe.

Sony has so far shipped 180 million Playstations and Playstation 2s. "We are expecting similar or bigger shipments for PSP," said Ken Kutaragi, president of Sony Computer Entertainment.

Sony's Nagasaki fab is fabricating the core MIPS processor using 90-nm process technology. Though PSP is in short supply, "In terms of capacity and yield, we cannot drastically increase the output, though we are making effort to increase as much as possible," a Sony spokesman said.

In addition, according to sources, Sony might offer an add-on to the PSP that would allow the console to work as a mobile phone, in much the same way that Nokia's N-Gage console does.