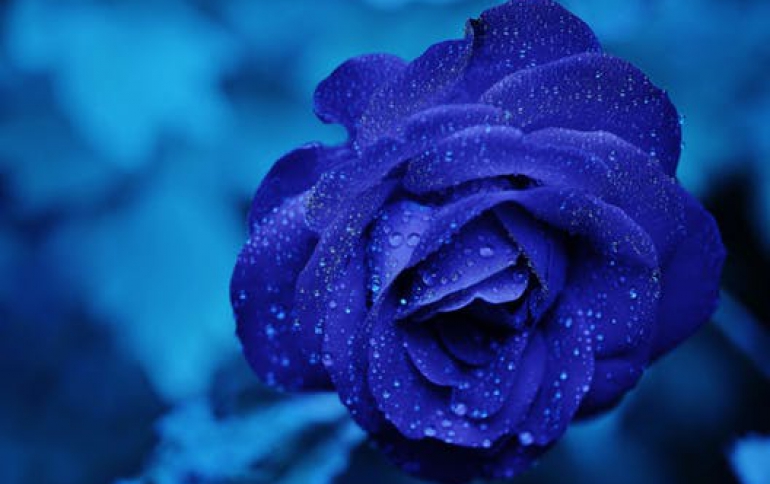 Sony Disc Manufacturing Expands SecuROM Copy Protection
Sony Disc Manufacturing just announced the expansion of its SecuROM optical disc copy protection system to include anti-piracy encryption for titles on CD-Recordable (CD-R) and DVD-ROM discs. SecuROM copy protection for CD-ROM has been available since 1998 and has hundreds of customers worldwide. The new additions establish SecuROM as the complete copy protection solution for all aspects of a title's life cycle from development and CD-R-based beta testing to replication and distribution on either CD-ROM or the higher-capacity DVD-ROM format. Sony will demonstrate SecuROM and key2data copy protection at E3, the Electronic Entertainment Expo in Los Angeles. The key2data copy protection solution for CD-R works through the combination of a SecuROM encrypted executable, highly secure SmartCard technology for safe user authentication and online Digital Rights Management that governs fast and convenient title unlocking via the Internet. key2data Digital Rights Management allows publishers/developers to define and control access rights anytime via a Web interface, as well as to track the disc's usage. Typical applications for in-house created CD-R's using key2data are Beta test and press preview discs or internal software version management.

SecuROM copy protection for manufactured DVD-ROM discs is similar to its CD-ROM predecessor: it works through the combination of an digital keycode applied to each disc and an authentication technology that differentiates an original disc from an unauthorized copy, while remaining completely transparent to the end user.

SecuROM uses the same tool for CD-R and DVD-ROM encryption that has made its CD-ROM system popular with developers: the SecuROM Online Encryption Toolkit. Encryption via the Internet can be completed in minutes with just a single mouse click, further reducing time to market with the supported in-house testing process.

SecuROM prevents illegal CD-R burning, hard disk recording, Internet distribution, and piracy by mass replication. Unlike other copy protection systems, SecuROM does not provide encryption through unreadable sectors on the disc. This method results in highest compatibility rates with disc drives on the market. SecuROM also uses very little disc space, allowing software developers to take full advantage of a disc's storage capacity.