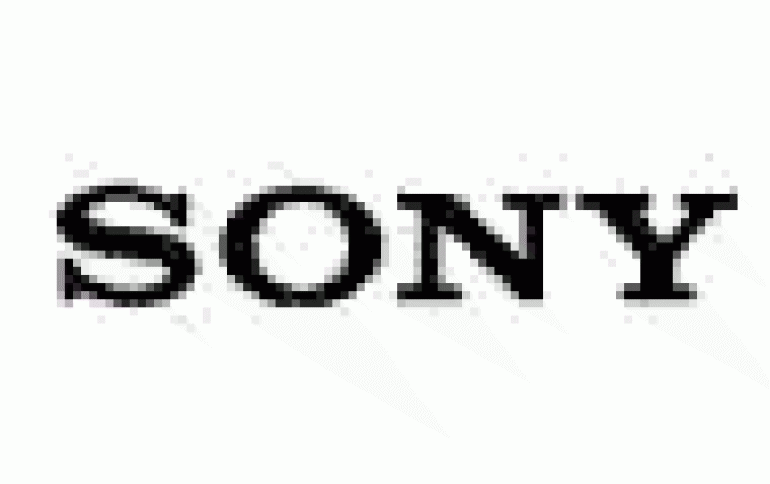 Sony Doubles MICRO VAULT Storage Capacity
The new 8GB MICRO VAULT 'Midi', which is brightly distinguished by its red capacity figure on the product and packaging will be available from November 2006 Sony Recording Media & Energy (RME) division today announced the 8GB MICRO VAULT 'Midi', doubling the maximum capacity available in its line-up of USB flash storage devices. With 8GB native storage capacity the new MICRO VAULT is capable of holding over 2,000 MP3 songs or high definition images, or more than 20 hours of MPEG4 video footage. In addition, the pre-installed Virtual Expander compression software allows you to store up to 3 times more data.

MICRO VAULT Midi models now incorporate an innovative retractable USB connector port. Gone are the days of losing the protective cap. Simply extend the connector and you're ready to plug and play. The LED indicator, signalling the ongoing read/write operation, is built into the semi-transparent slide button.

The Sony MICRO VAULT 'Midi' range is available with capacities of 512MB, 1GB, 2GB, 4GB and now 8GB from November 2006, with a Hi-Speed USB (USB2.0) interface for the convenient transfer of large files. The clear colour coding found running through all Sony MICRO VAULT ranges (MICRO VAULT 'Midi', 'Excellence' and 'Tiny') attributes a specific colour to each storage capacity which is reflected on the packaging as well as the capacity indication on the product itself.