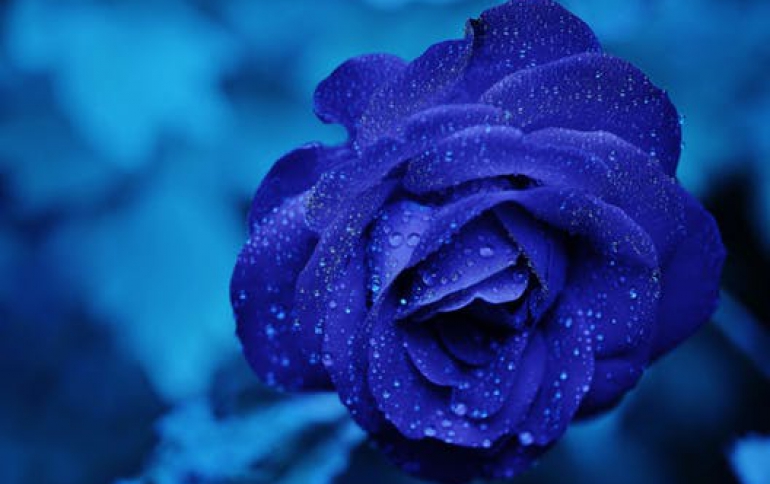 Sony Ericsson Expands PlayNow Arena
Sony Ericsson said it had signed deals with 10 music labels to add content to its PlayNow service, which lets users download music via their mobile phones. The company said the deals added 5 million new tracks to its catalogue.

Sony Ericsson said in a statement late on Sunday it had signed deals with Sony BMG, Warner Music Group, EMI, The Orchard, IODA, The PocketGroup, Hungama, X5Music, Bonnier Amigo and VidZone.

Speaking at the Sony Ericsson event at MIDEM in Cannes, Sony Ericsson's Executive Vice President, Anders Runevad, presented the enhanced PlayNow arena service and emphasised the importance of industry partnerships delivering digital content and an unparalleled multimedia experience:

"We are delighted to announce deals with such high calibre record labels. This will help realise our vision for PlayNow™ arena as a service that will be developed in collaboration with our partners. Our commitment is to work with the industry to ensure we are building an experience-based and intuitive content delivery platform, enabling the development of an ecosystem that provides a unique experience for the consumer and a business model where everybody prospers."

The company introduced PlayNow in February 2004 as a way to listen to and then purchase ringtones for mobile phones. Since then, it as expanded the service, allowing full music tracks and games to be downloaded and other features.