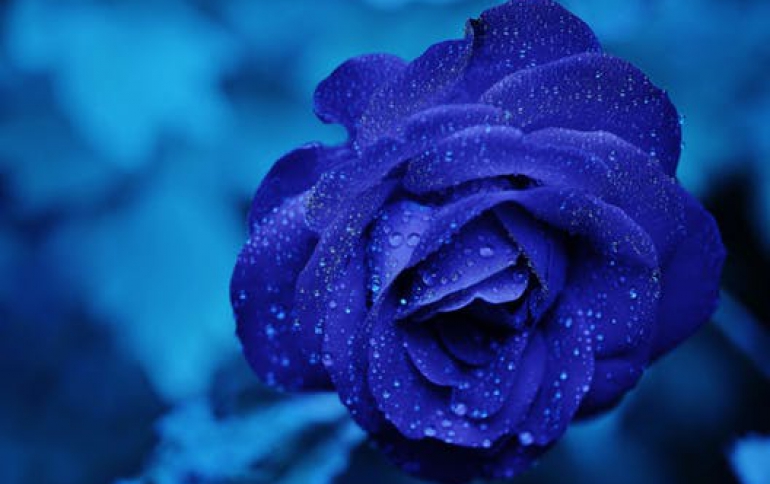 Sony to Buy Ericsson's Stake in Mobile-Phone Venture: report
Sony is reportedly getting closer to an agreement to buy Ericsson AB's stake in their mobile-phone venture, the Wall Street Journal reported, citing people familiar with the matter. Ericsson and Sony Ericsson have not commented on the report.

Full control of Sony Ericsson Mobile Communications AB would add smartphones using Google?s Android system to Sony's device business, while freeing Ericsson to concentrate on sales of wireless transmission equipment and services.

Ericsson and Sony formed the joint venture on Oct. 1, 2001.

Sony Ericsson's efforts to replace its aging smartphone portfolio with updated models such as the Xperia Arc were dented by supply chain disruptions following the Japanese earthquake and tsunami in March. Sony Ericsson was the world's tenth biggest handset manufacturer in the second quarter with a 1.7 percent share according to market researchers Gartner Inc.