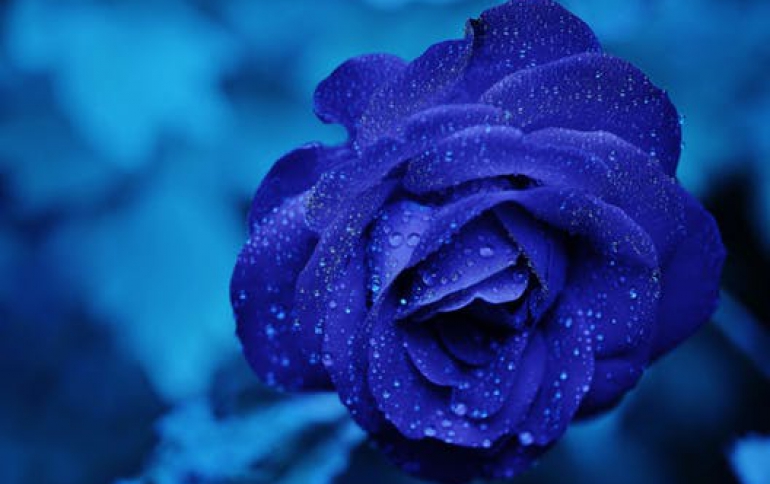 Sony Ericsson Introduces New Quad-Band EDGE / WiFi Combo PC Card
Sony Ericsson today announced a new quad-band PC Card that provides convenient wireless Internet access for laptop and notebook users wherever they need to be online. Bridging the cellular and WiFi worlds, the GC89 PC Card combines global EDGE coverage with the popular WiFi technology in a single card which is compatible with both Windows and Macintosh computers. The new GC89 card further strengthens Sony's Ericsson's leadership position in EDGE PC Cards gained from the highly successful launches of the GC82, GC83 and GC85 PC cards.

The GC89 card delivers connectivity through EDGE, GPRS, CSD, SMS over the GSM 850, 900, 1800 and 1900 bands world-wide. And, for those areas covered by wireless local networks: homes, offices, and hotspot locations such as airport lounges, coffee shops and hotels, the GC89 provides 802.11b and g connectivity with speed potential in excess of 50 Megabits per second.(1)

"The addition of the GC89 card to Sony Ericsson's portfolio of mobile computing products serves to reaffirm our leadership commitment to our operator customers, enterprise customers and other mobile professionals, as well as the broader M2M market," says Anders Franzen, corporate vice president, and head of Sony Ericsson M2M.

The card also features compatibility with Release 4 of the EDGE standard addressing the very important matter of up-link speeds necessary for professionals on the go to send large amounts of data such as presentations or spreadsheets.

The GC89 card is easy to install and compatible with most laptop operating systems as well as all the familiar software applications (e.g. MS Exchange, MS Outlook, Netscape, CRM, SAP, Siebel, Messenger etc.) Sony Ericsson will also offer a version compatible with Macintosh OS.

Sony Ericsson's GC89 card is ideal for people on the go who rely heavily on their ability to connect anywhere anytime and conduct transactions with large amounts of data such as email attachments, heavy web browsing and streaming data. The GC89 will be available starting Q4 2004 for operator acceptance testing and customer trials, with full commercial availability slated for Q1 2005.

EDGE (Enhanced Data Rates for GSM Evolution) is a third generation cellular (3G) technology delivering broadband-like speeds to mobile data devices. The GC89 EDGE combo card complies with Class 10 rating, or the sending and receiving of data at speeds of up to 247 kbps.