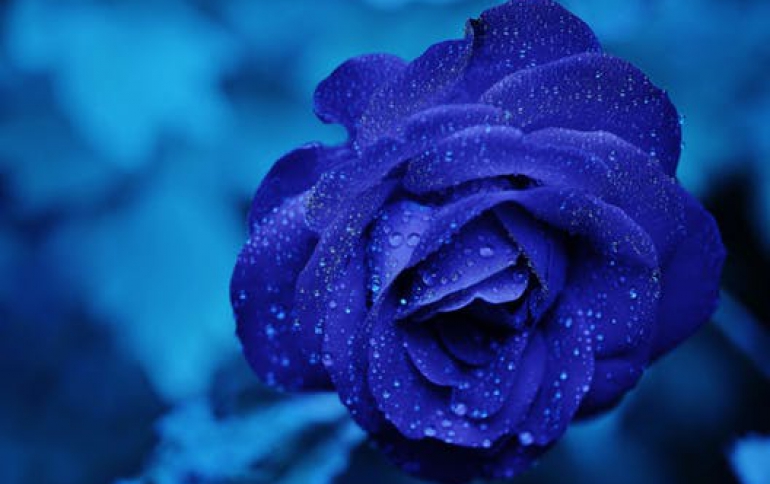 Sony To Introduce New Pulse Wireless Stereo Headset - Elite Edition This Fall
Sony will release the Pulse Wireless Stereo Headset - Elite Edition, featuring "BassImpact" technology later this fall, the company's newest addition to the PlayStation accessories family. Sony says BassImpact technology translates bass sounds into 'pulses' around the earpads of the headset. Pulse - Elite Edition combines 7.1 virtual surround sound with BassImpact. Additionally, Pulse - Elite Edition features Preset Modes for select gaming genres, movies, and music along with hidden noise-cancelling microphones. The headset is compatible with PS3, PS Vita or MP3 player (connects via built-in 3.5mm audio jack and included auxiliary cable). It will be available this fall for $149.99 (MSRP).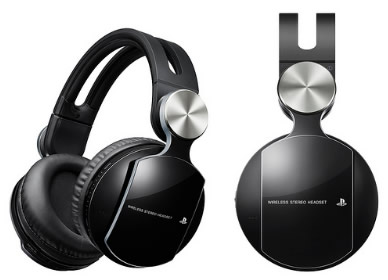 Sony also aknowledged plans to release a new PS3 firmware update to address the unintended effects in certain games that were created by the "Sidetone" feature introduced with the PS3 system software update (v4.10).