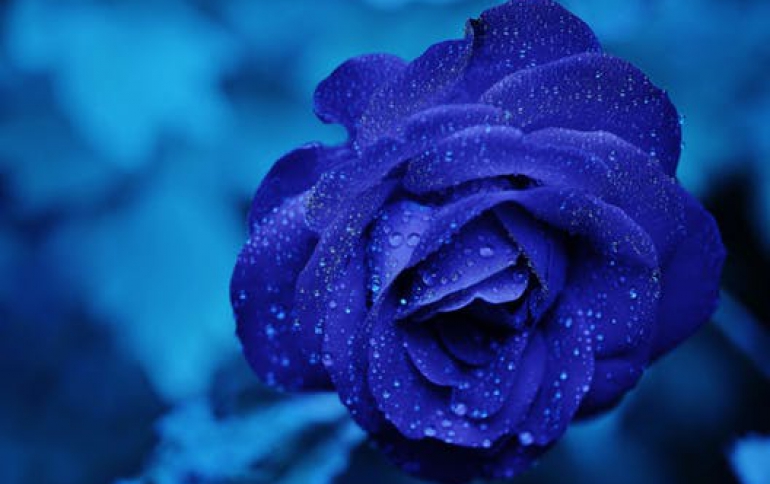 Sony intros first true pro HDV camcorder
Sony has announced that the HVR-Z1E, a 3-CCD HDV camcorder with XLR audio inputs, will ship in Europe from February next year. The HVR-Z1E is the first HDV camcorder truly aimed at the professional market. The early entrant to market, JVC's HD10, is a single-CCD camcorder which only records at 30fps and Sony followed with the 3CCD FX-1.

The HVR-Z1E, costs €5,500 (around £3650) in the EU, and adds several professional features to the FX-1 – Sony claims over 40 additional benefits. Sony hopes the Z1E will enable low-cost migration to HD.

The most notable improvement is the addition of two-channel balanced audio XLR inputs. Sony claims that the Z1E offers independent adjustment of input levels for each audio channel.

Other benefits include the ability to switch formats for recording and playback between HDV, DV and DVCAM. The camcorder also offers both PAL and NTSC recording and playback as well as simultaneous operation of both LCD panel and viewfinder – itself switchable between colour and black and white.

Sony has also announced a compact Video Tape Recorder - the HVR-M10E which supports the recording and playback of DV, DVCAM and HDV formats and incorporates a 16:9 colour LCD viewing screen.

The compact VTR will retail for €3,600 (around £2,375) in EU countries, and includes both mains power and battery operation.

HDV has now been endorsed in products from Adobe, Apple, Avid, Canopus, Pinnacle Systems, Sobey, Sony and Ulead.