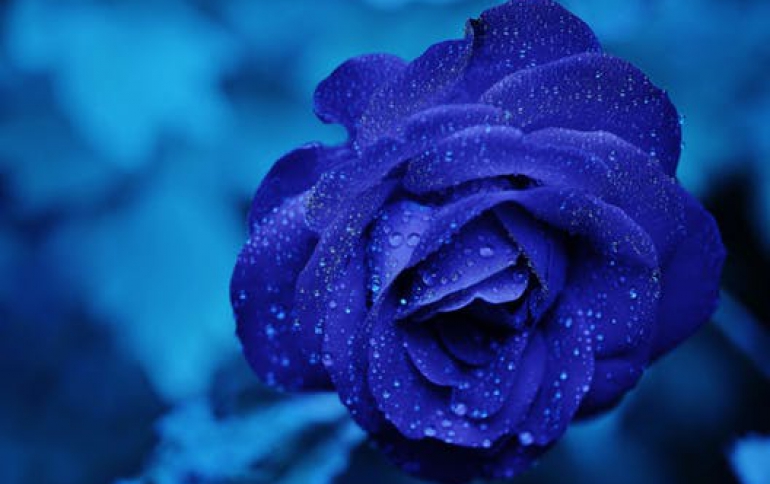 Sony plans GT4 bundle for new PS2 in Japan
First hardware bundle deal emerges, along with cut-price original PS2 The first official hardware bundle for the redesigned slimline PS2 console has been announced, with Japanese consumers set to be tempted by a Gran Turismo 4 pack launching in early December.
The package will feature a slimline PS2 console (unofficially dubbed "PStwo") and a copy of the eagerly awaited game, all bundled in a box co-designed by Gran Turismo creator Kazunori Yamauchi.
It will retail for around 24,000 Yen - around 175 Euro - representing a fairly significant saving compared with buying the console and game alone. Last Christmas, Sony had significant success with a racing pack which bundled a copy of Gran Turismo 4 Prologue with a white PS2 console.
Along with the announcement of the new bundle, Sony has announced that the Japanese price point for the original PS2 is being dropped, with the PlayStation Broadband Pack - which bundled a PS2 console, network adapter and hard drive - dropping to 26,000 Yen (190 Euro), a 5000 Yen (36 Euro) reduction over the current RRP.
At present, no plans for a price drop to the original hardware have been announced in the USA or Europe, and both SCEA and SCEE have also remained silent on the possibility of official bundle deals.
Gran Turismo 4 was recently delayed to 2005 in Europe due to localisation issues, although it's still expected to arrive ahead of Christmas in North America.