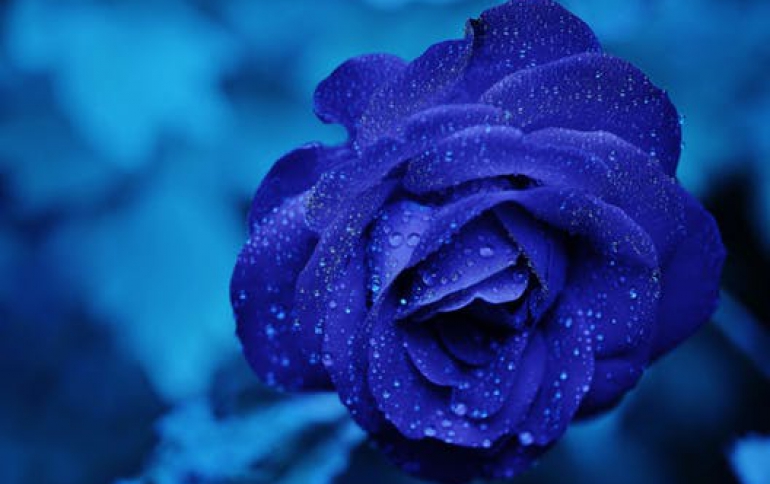 Sony to launch PlayStation Portable in December
Sony Computer Entertainment Inc. (SCEI) will roll out in Japan a handheld video game system on Dec. 12 called PlayStation Portable (PSP), priced at 19,800, or about $185. Calling it a new product category, CEO Ken Kutaragi said the battery-operated PSP will continuously run video game software for up to six hours and play back movies for five hours.
PSP will support the H.264 codec for video, and ATRAC3-plus and MP3 for audio. However, it will not decode Microsoft Corp.'s Windows Media codec.
Kutaragi said SCEI procured from Sony Corp. 50 percent of the value of components used in PSP. Noting that ICs account for the majority of PSP's overall cost, Kutaragi said aggressive pricing for PSP was possible only because key ICs were designed and fabricated internally using a 90-nm process. "You can't pull off this kind of pricing by depending on off-the-shelf components," he said.
Integrated inside the all-new CPU are dual MIPS R4000 cores, a virtual mobile engine and an H.264 decoding core. Kutaragi said the H.264 core is the first macro block used in volume that is capable of running H.264 Main-Profile-for-standard-definition video. Hardware decoding of H.264 is essential to minimizing power consumption, he added.
PSP uses a new, Sony-developed optical media called the Universal Media Disc (UMD), which offers game software, full-motion video and other digital content. The UMD can store up to 1.8 Gbytes of digital data. Kutaragi said Sony has been in talks with several companies to make UMD the de facto compact storage media for the next generation of SD-quality video.
After a series of visits to Hollywood studios to pitch UMD, Kutaragi said he is confident that UMD will become a "de jure" standard. He declined, however, to name Sony's possible partners in a UMD alliance, or to comment on which standards organization Sony is planning to submit the new spec.
While PSP was designed by combining Sony's key component technologies ranging from the CPU to UMD and encryption/decryption processing, Kutaragi acknowledged that memory, LCD panels and 802.11b PHY were supplied by others. Sharp Corp. is the single-source supplier of amorphous silicon LCDs used for PSP, he said.
PSP's dimensions are 170 x 74 x 23 mm, and it weighs 280 grams, including batteries. It comes equipped with a full- color (16.77 million colors) TFT LCD offering 480 x 272 pixels.
The PSP also includes diverse input/output connectors including USB 2.0 and 802.11b wireless LAN, IrDA and Memory Stick Duo.
SCEI said it plans to ship 500,000 units in Japan before the end of 2004. SCEI, with its 3-million unit production capacity, plans to allocate 1 million units for the U.S. and another 1 million for Europe, where PSP is scheduled to be launched before March 2005.