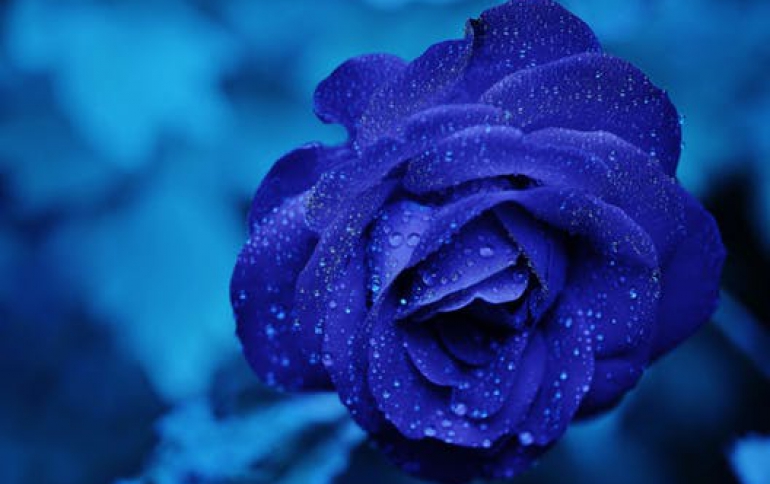 Sony To Preview PlayStation Mobile Content Development Environment
Sony will initiate a public preview of "Unity for PlayStation Mobile," a dedicated development environment for PlayStation Mobile (PSM). Similar to the beta version which has been available to a select number of developers, the public preview of "Unity for PSM" is a fully integrated solution of "Unity" from Unity Technologies, and is optimized for the creation of PSM content for PlayStation Vita (PS Vita).

Furthermore, Sony will expand the "PlayStation Mobile Developer Program" to an additional 12 countries, and PlayStation Store (PS Store) for PSM will launch in four new countries.

Sony expects to offer developers an official version of the solution this summer. Developers will be able to create PSM content by utilizing "Unity for PSM" without having to pay any extra charges if they already own licenses for the free version of "Unity" or "Unity Pro," which provide a full professional suite of tools and rendering power. The official "Unity for PSM" removes the need for extensive re-coding, allowing developers to easily port their games created for iPhone, iPad, and Android based devices to launch on PSM and deliver their content to PS Vita users worldwide.

The "PSM Developer Program," which is aimed at providing support to developers creating dedicated content for PSM, will expand to an additional 12 countries starting May 29, 2014. The program will soon be available in Australia, Brazil, Columbia, India, Indonesia, Malaysia, Peru, Poland, Russia, Singapore, Switzerland, and Thailand. The "PSM Developer Program" has been available in Australia, Canada, France, Germany, Italy, Japan, Spain, United Kingdom, and the United States since November 20, 2012, followed by Hong Kong and Taiwan since January 21, 2013, and also Belgium, Denmark, Finland, Ireland, Mexico, Netherlands, New Zealand, Norway and Sweden since December 18, 2013.

Moreover, in addition to the 18 countries which offer PSM content for Android and PS Vita, PlayStation Store for PSM will launch in 4 new countries: Austria, India, Poland and Switzerland beginning June 25, 2014, offering PSM content for PS Vita.