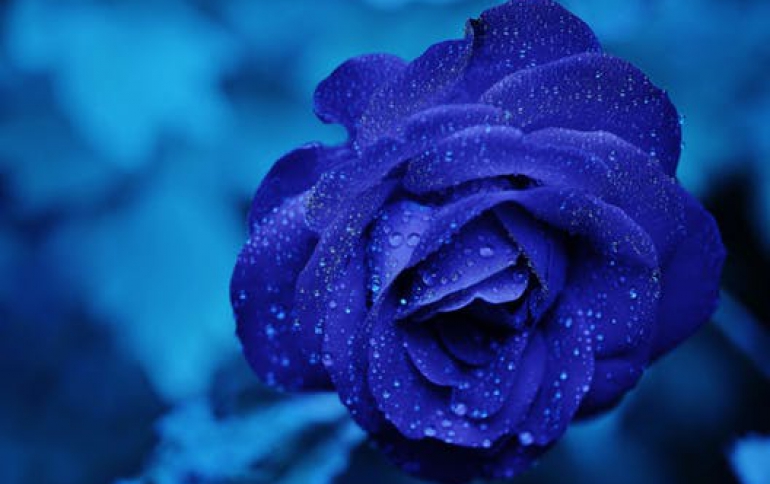 Sony Said To Stop OLED TV Development
Reports say that Sony is stopping commercial development of OLED TVs to concentrate on 4K LED panels. Japan's Nikkei is reporting that Sony is stopping all of its development around commercial OLED TVs in order to concentrate on 4K Ultra HD products using LED/LCD panels.
It looks like the high manufacturing costs and lifespan issues have kept the OLED number of products actually away from the market.
The change in manufacturers does come at a cost for Sony -- it will reduce the workforce of its consumer electronics division by 20 percent.
Sony was first to market OLED TVs in 2008, it released to XEL-1, an 11-inch OLED TV priced at US$2,500 (!). In 2013, the company also showcased a 4K OLED TV.