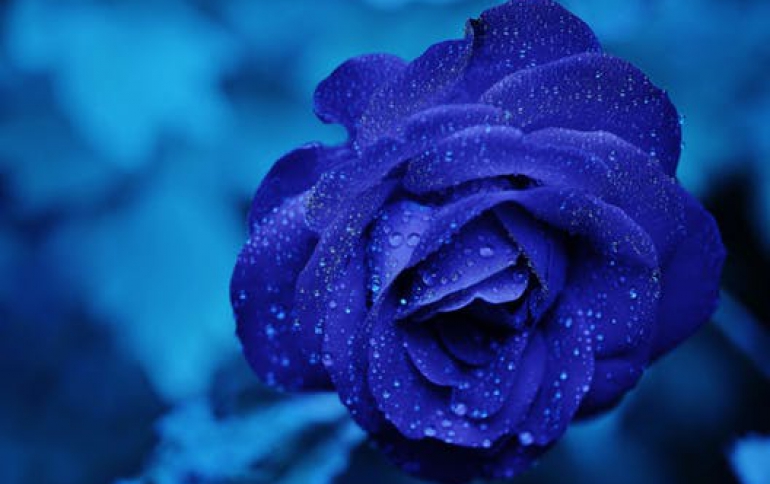 Sony To Sell Building and Premises In Japan
Sony said on Thursday that it would book about a 5 billion yen ($48.9 million) profit in the next fiscal quarter on the sale of Tokyo property, as it sheds assets under a turnaround plan. Sony will sell Building 5 and premises (22-6, Higashigotanda 2 cho-me, Shinagawa-ku, Tokyo, Japan) at the Gotenyama Technology Center ofSony to Sumitomo Realty & Development Co., Ltd., a Japanese real estate company.

The agreed sale price is 7 billion yen and Sony aims to close this sale by the end of April 2014.

The 5 billion gain will be posted as operating profit for the first quarter of the business year that begins on April 1, Sony said.

Sony has been selling off assets and restructuring loss-making divisions as it tries to restore its struggling consumer electronics business to profitability.

Earlier this month, Sony sold a Tokyo property for 16.1 billion yen.