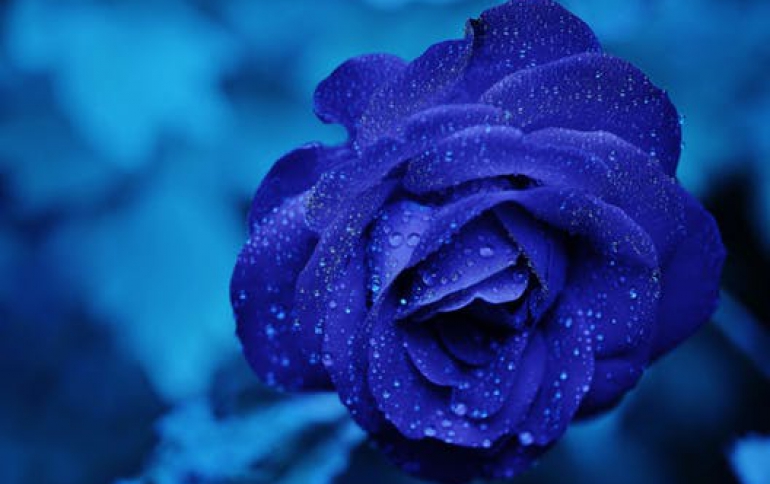 Sony stops PSP sales in UK
Sony won an injunction to stop a UK online reseller from selling imported PSP devices. Sony won an injunction to stop online retailer ElectricBirdLand from infringing its trademarks and selling PSPs. ElectricBirdLand has 28 days to prepare a defence and will be back in court on 18 July, according to the BBC.
EBL managing director Dan Morelle said to the court that other firms were selling PSPs without facing action from Sony.
He asked the judge if he was allowed to offer his customers replacement machines because failure rates have been as high as ten per cent.
Morelle also complained to the judge that "men in dark glasses" had been sent to deliver documents to his home and left his wife - who was due to give birth yesterday - feeling intimidated. More details can be found on
GamesIndustry.biz
.
The PSP was initially schedulled to be launched in the UK in March but this has now been pushed back to September.