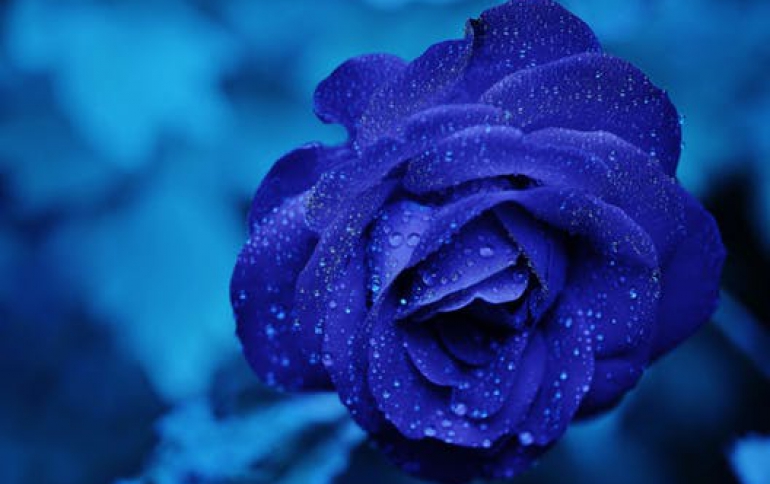 Fujitsu Develops RFID Tag Chip with 256B of FRAM
Fujitsu announced on June 28 that it has added an RFID (radio frequency identification) tag chip with 256B of FRAM (ferroelectric random access memory) to its FerVID family of RFID tag chips. Designed using a 0.35-micron process, the MB89R119 runs at a clock speed of 13.56MHz and supports a wireless communications range of 70cm and a data speed of 26.48Kbps.
The high-speed FRAM allows data to be processed at nearly 50 times the speed of EEPROM (electronically erasable programmable read only memory) and to be entered at double the speed of EEPROM. Use of FRAM eliminates a booster circuit, a requirement for EEPROM, achieving reduction in footprint.
The chip is sample-priced at 50 yen (46 cents). Fujitsu will launch sales on August 1, aiming to sell 5 million units per month.
More information about the FRAM technology is available
here
.