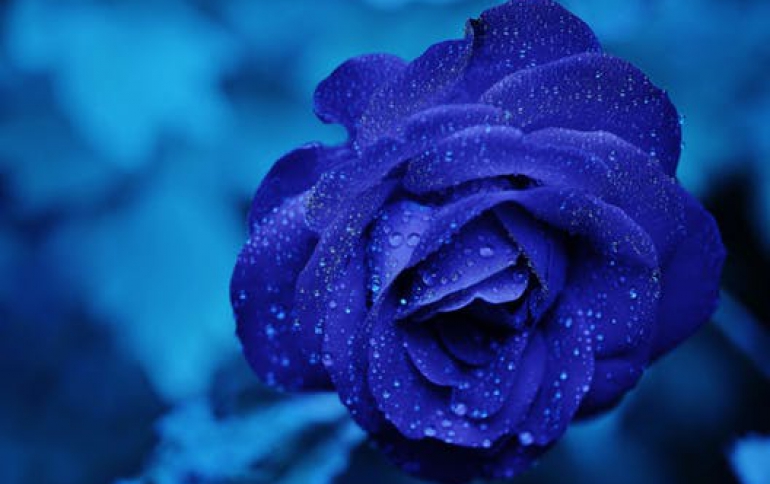 In-Stat: MPEG-4 Gaining, MPEG-2 Still Strong
MPEG-4 AVC decoder ICs are expected to become widely available next year, although they won't have a major impact at first, on the growth of MPEG-2 shipments, according to a report released Tuesday. In-Stat reported that MPEG-2 shipments should experience growth until 2009, building on the $3.8 billion in MPEG Video ICs that were shipped in 2004. The high-tech market research firm said that even as enthusiasm builds for MPEG-4, the MPEG-2 market will continue to be strong.

"Buzz is really all there is to MPEG-4 AVC currently," said Michelle Abraham, an In-Stat analyst, in a statement. "We expect the market will be small in 2005, as many decoder IC suppliers have been conducting interoperability testing with encoder suppliers."

In-Stat predicts that as DVB-H and DMB standards are increasingly deployed, MPEG-4 Video ICs will appear in more mobile handsets.

NEC Electronics held onto the top unit share spot in 2004 due primarily to DVD recorder design wins. STMicroelectronics recorded the highest MPEG Video IC revenue in 2004, In-Stat said.