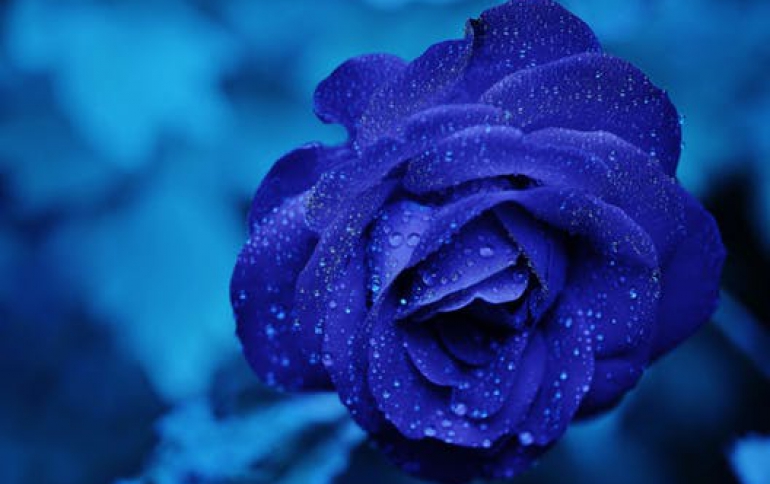 Renesas Technology Corp. adds Coding Technologies' MPEG-4 aacPlus to the SH-Mobile platform
Coding Technologies, the leading provider of audio compression technology for mobile, broadcasting, and the Internet, announced that Renesas Technology now offers MPEG-4 aacPlus on their SH-Mobile Application Processor.
Mobile phone manufacturers using Renesas' SH-Mobile chipset can now easily include Coding Technologies' aacPlus audio decoding capabilities into their handsets.
As the leading supplier of application processors for mobile phones, Renesas offers an optimized implementation of aacPlus that exploits the full potential of the SH-Mobile's on-chip DSP (digital signal processor). Being the most efficient audio codec worldwide, aacPlus is the key enabler fuelling the growth of new mobile music download and streaming services. Its inclusion in the SH-Mobile platform continues the adoption of aacPlus as the common denominator codec across markets.
"As a major player in the mobile field, Renesas has clearly recognized aacPlus as the upcoming standard for these exciting new music services," said Stefan Meltzer, Vice President Business development of Coding Technologies. "We are looking forward to a broad deployment of terminals offering aacPlus support via the SH-Mobile platform."
"Handsetmakers and carriers are demanding aacPlus," said Hideaki Chaki, General Manager, System Design Div. of Renesas Technology Corp. "Mobile music services are unquestionable the next big topic in the mobile business, and aacPlus is the effective choice for music and video distribution services."