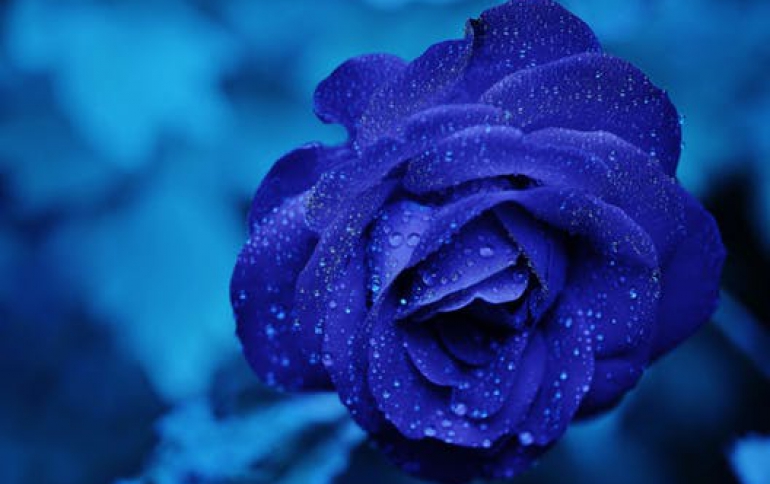 Lead Data lands over-NT$500 million order for MPEG4 players
Lead Data, a second-tier producer of optical discs in Taiwan, recently secured an ODM order worth over NT$500 million for MPEG4 players, from a Europe-based client, with shipments to begin in April this year, according to the company.
MPEG4 players are now one of the primary items in Lead Data's new product offerings, after the company extended its product lineup from CD-R and DVD discs to consumer electronics, the company indicated. Lead Data currently has a monthly production capacity of 45 million CD-R and DVD discs, with Sony being the largest client.
Lead Data's shareholders, at a provisional meeting on January 25, agreed a fundraising plan to issue 60 million new shares, at NT$5 per share.
The company's estimated pre-tax loss of NT$207.3 million for its 2004 operations is in sharp contrast with the forecast that the company would have pre-tax profits of NT$101.5 million. This is because of drops in the prices of optical discs, hikes in the procurement cost of polycarbonate (PC) and a large loss from foreign exchange due to depreciation of the greenback, the company explained.
From DigiTimes