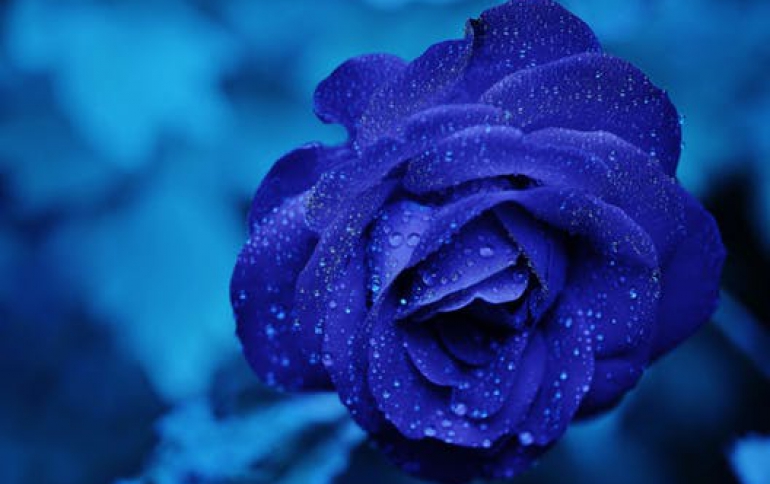 Digitally Imported Radio Adds Streams in Coding Technologies MPEG-4 aacPlus Format
aacPlus enhances audio quality for leading Internet radio service
Digitally Imported Radio, one of the most listened-to radio services on the net, and Coding Technologies, the leading provider of audio compression for mobile, broadcast, and Internet, announced today that Digitally Imported Radio (DI) has added aacPlus streams to their free radio service. By adding aacPlus streams to their radio service, DI is both enhancing the audio quality for their listeners and is reducing the bit rate required for their free streams. Listeners can tune in to these streams immediately at http://www.di.fm and http://www.tuner2.com/.
"We are always working to hit the perfect balance of cost vs. quality for our popular radio channels," said Ari Shohat, President of Digitally Imported. "aacPlus delivers a 4X improvement over mp3 in quality per bit, dramatically improving both our listener experience and our bottom line."
"From the early days, DI has been at the forefront of making the economics of Internet radio viable," said David Frerichs, Vice President and US General Manager of Coding Technologies. "By adding aacPlus streams, they are continuing to show the way toward profitable streaming on the Internet."
MPEG-4 aacPlus is AAC coupled with Coding Technologies' SBR (Spectral Band Replication) and Parametric Stereo technologies. SBR is a unique bandwidth extension technique, which enables audio codecs to deliver the same quality at half the bit rate. Parametric Stereo enhances the codec efficiency a second time for low-bit-rate stereo signals. Both SBR and Parametric Stereo are backward and forward compatible methods to enhance the efficiency of any audio codec. As a result, aacPlus delivers streaming and downloadable 5.1 multichannel audio at 128 Kbps, near CD-quality stereo at 32 Kbps, excellent quality stereo at 24 Kbps, and great quality for mixed content down to 16 Kbps and below. This level of efficiency fundamentally enables new applications in the markets of mobile and digital broadcast.