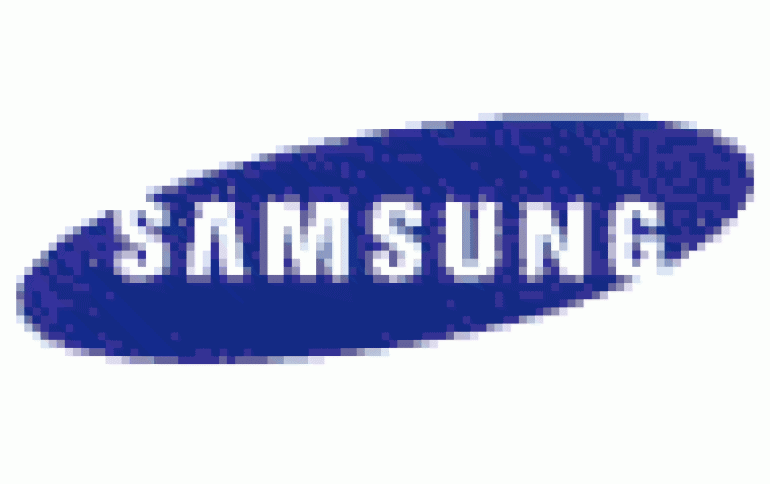 Samsung sees a slight DRAM oversupply for 2005
Samsung Electronics expects the global DRAM supply will only outgrow demand by 1 percentage point in 2005 as chipmakers worldwide continue to diversify their product lines.
Samsung predicts the global DRAM supply will grow 45% in 2005, compared to 40% in 2004.
During an analyst conference held by Lehman Brothers last month, Samsung indicated that worldwide DRAM demand will grow 44% in 2005, compared to 42% in 2004, driven mostly by the PC and high-end handset markets.
Samsung's projection is more optimistic than that made by iSuppli, which predicts DRAM supply will outgrow demand by five percentage points.
From DigiTimes