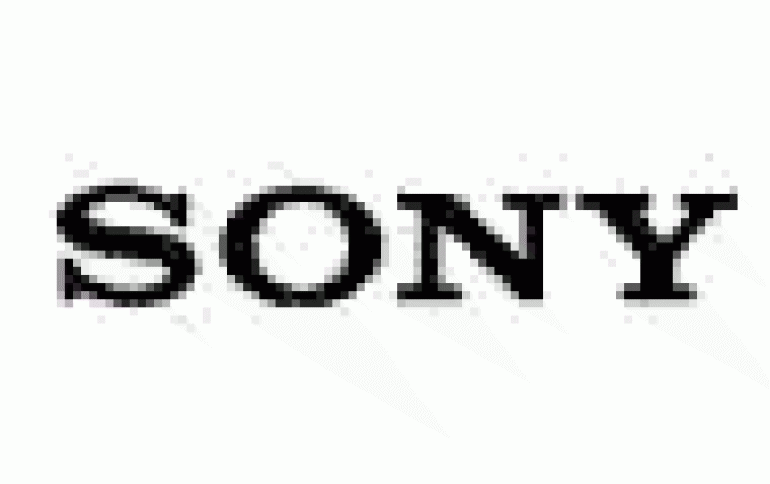 Sony wins landmark case against mod chips
Sony has won a landmark judgment against a man who sold modified PlayStation2 chips that circumvented copy protection... As ZDNet.co.uk reports

"...The UK high court ruled on Wednesday that Sony's intellectual property rights were being violated by the practice of "modding", also known as "chipping".

Sony had brought its case against David Ball, a UK citizen, who was accused of selling some 1,500 mod chips. Users could install them in their PS2 to play imported games from other regions as well as pirated copies.

Like many console and DVD-drive makers, Sony uses regional encoding that prevents European hardware, based on the PAL standard, from playing software from the US or the Far East.

Mr Justice Laddie ruled that Ball had violated the European Union Copyright Directive, which came into UK law in 2003. He further found that the sale, advertising, use, or possession of such mods chips for commercial purposes was also illegal.