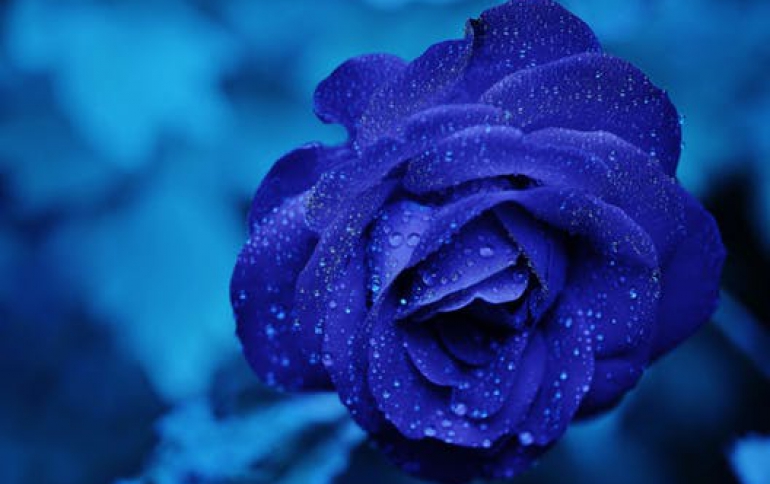 Sony Xperia Z2 Tablet Comes Exclusively On The Verizon Wireless Network
Verizon Wireless is bringing the Sony Xperia Z2 Tablet in the U.S. as an exclusive offering, with pre-orders startingJuly 10, 2014 at www.verizonwireless.com. At just 0.25" slim and weighing less than a pound, the Xperia Z2 Tablet is slim and lightweight, designed with a display that is scratch resistant and a body that is waterproof.
It's 6000mAh battery plus STAMINA Mode can get you through longer than expected days of travel providing up to 10 hours of multimedia use. Additionally, the speed of the Snapdragon 801 processor paired with that of Verizon's 4G LTE network, helps you share your photos and files fast.
The Experia Z2 is the first first 10.1" Full HD TRILUMINOS for mobile display with Live Color LED technology. It also ccmes with Sony's Front Surround audio technology digital noise canceling support.
With the purchase of an Xperia Z2 Tablet, Verizon Wireless is offering its customers six blockbuster movies, an exclusive early access pass to "The Amazing Spider-Man 2" when it becomes available for digital download, and 90 days of free music streaming through Sony's Music Unlimited.
The Xperia Z2 Tablet also comes pre-loaded with the PlayStation App which offers "PS4" integration; second screen gaming experiences; on-the-go access to the PlayStation store to buy games and push them to your "PS4"; and access to the PlayStation Network.
Pre-order for the Xperia Z2 Tablet LTE at Verizon Wireless will begin on July 10, 2014 at www.verizonwireless.com. The tablet will be available for preorder online starting tomorrow for $599.99, and for a limited time, the tablet will be available for $499.99 with a new two-year activation. The tablet is expected to be available nationwide at retail stores beginning July 17, 2014.