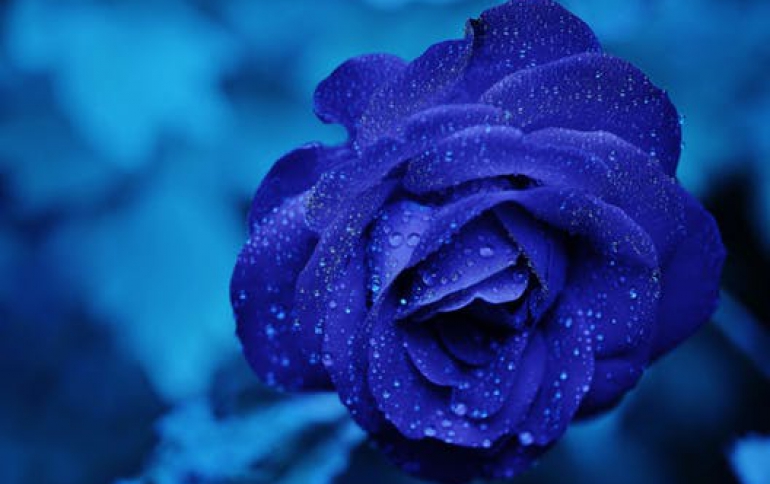 Sony's 2004 DVD lineup includes 1080I/720P progressive scan DVD players
Sony announced its 2004 lineup featuring all progressive scan DVD players. The players have the advanced features such as its proprietary Precision Cinema Progressive™ image enhancing progressive scan technologies. The DVP-NS975V is Sony's first player to incorporate a High Definition Multimedia Interface (HDMI) connection. Its offers uncompressed digital signals as it up-scales video to high definition (1080i/720p) resolution and transmits high quality audio through the connection.

The DVP-NS975V is also a Super Audio/DVD/CD player with HDMI for 1080i/720p up-scaling capabilities. This new single-disc player offers a solution to consumers who have upgraded their home theater system with HDTV sets to enjoy full HD resolution while watching DVD movies. The DVP-NS975V is able to up-scale the DVD native resolution to output high-definition formats (720p/1080i). The up-scaling process occurs through the 19-pin HDMI connection, which minimizes loss of data or additional video noise than can occur with analog convergence.

The models feature multi-media capabilities such as playback of Super Audio CD, DVD-RW/-R, DVD+RW/+R, and CD-R/RW formatse. The DVP-NS975V also offers simple navigation and disc management with such features as 40-disc resume memory and picture navigation. The DVP-NS975V will be available in September for about $300.