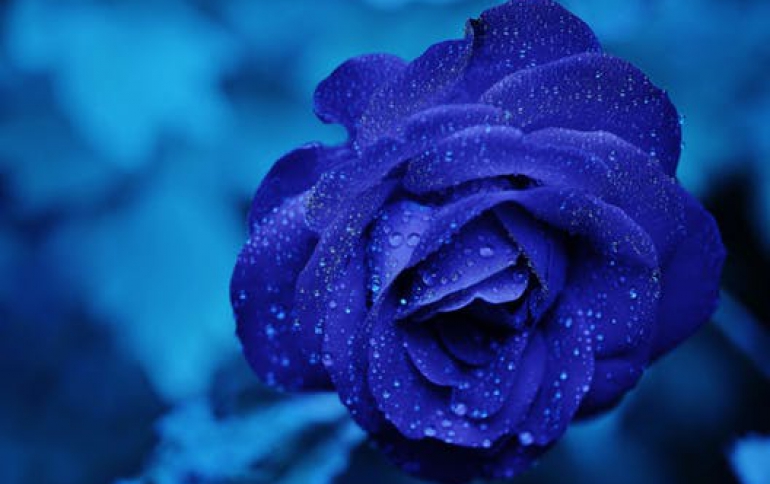 Sony's Next Generation FeliCa Contactless IC Chip Supports AES Encryption
Sony announced today the launch of the next generation FeliCa IC chip with enhanced security adopting the Advanced Encryption Standard (AES) encryption. The new IC chip will support AES as well as the existing DES encryption system for mutual authentication and data communication. Sony will begin sampling the new chip this winter and will mass produce it in the spring of 2012.
Sony's contactless smart card technology "FeliCa" is deployed in card or mobile phone products for various applications including transit and payment. Sony claims that to date, more than 500 million FeliCa cards and mobile phone IC chips in total have already shipped throughout the world.
The newly developed IC chip will have the same command sets as the current DES-based FeliCa card system, offering easy implementation into existing services. The new chip will also have a security-migration function for easy migration from the existing security system to the new AES encryption-based security.
JR East Group cooperated with Sony regarding the specification for the new OS.
Features of next generation FeliCa contactless IC chip
- AES cryptographic functionality in addition to the current DES encryption for communication between card and reader/writer. Anti-tampering technology will be implemented to achieve higher than EAL5+ certification level according to ISO/IEC15408 common criteria.
- Both higher transaction speed and longer communication distance will be achieved for every type of card application such as transportation ticket and electronic money. This will be achieved by pursuing further lower power consumption than the current FeliCa IC chips. It will improve reliability of nonvolatile memory data by implementing new Error Checking and Correcting (ECC) functionality.
- New FeliCa IC chip will be compatible with the current product in terms of the command set both for DES cryptography and without security. It will be compatible to existing infrastructure using cryptographic communication with existing reader/writers supporting DES encryption and non-secure-based communication with readers such as FeliCa Port and PaSoRi. In addition, it will include a security-migration function in order to support the existing DES cryptography-based system as well as future upgrades to the AES based system.