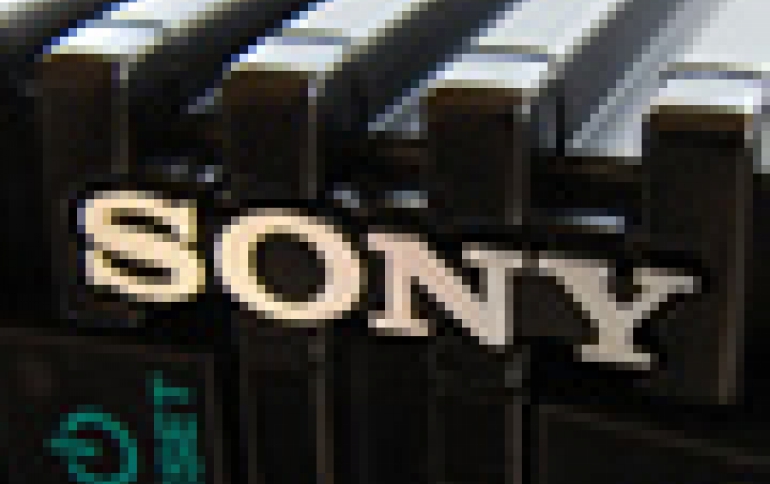 Sony's PS4 Is Said To Integrating Biometrics, Touchscreen Controller
Sony is rumored to chhange its classic of its game controller at the upcoming PS4 game console. According to a new report from the UK's Computer and Video Games (CVG), new versions of a controller are allegedly being tested for Sony's next console iteration. It's rumored that Sony's working to possibly integrate biometric feedback into its controller along with an LCD touchscreen onto the new version of its controllers.

Additionally, a source leaked to CVG a brief overview of Sony's overall design plans between its on-the-go, handheld gaming devices like the PlayStation Vita and its new home console.