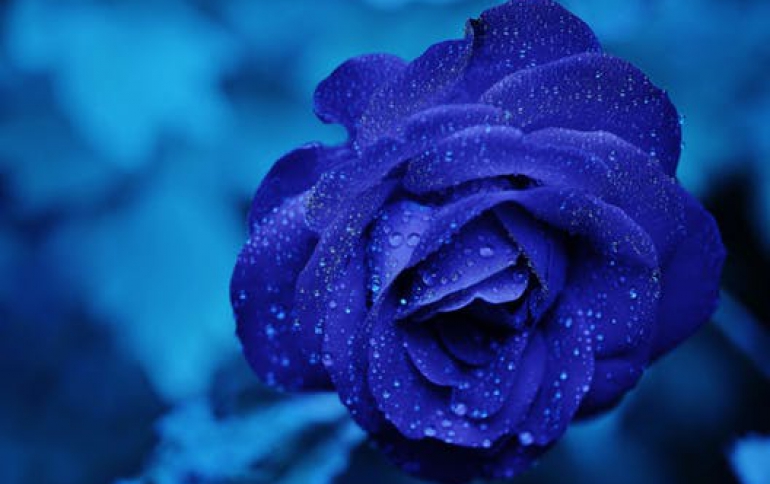 Spb Mobile DVD Released
Spb Software House has just released Spb Mobile DVD 1.0, a Windows application that allows users to convert DVDs and video files into a resolution and format appropriate for playback on a Windows Mobile device.
Although there is already software available on the market that can handle this task, Spb Software House points out that its new application has some advantages over its competitors. One of these is conversion speed. Under ideal conditions, it's possible to convert a 2 hour long movie in 20 minutes.
In addition, Spb Mobile DVD displays a real-time preview of the converted file, allowing the user to decide if the settings that have been chosen for video quality are acceptable without having to wait until the entire conversion process has finished.
This application can save movies as either WMV or XVID formats. The first doesn't require the user to install any software on their handheld to play the video, as it's a native Pocket PC format. Spb Mobile DVD allows users to convert movies into WMV format with different frames per second values.
XVID, on the other hand, requires installing of some additional Pocket PC software (like CorePlayer), but many people prefer it because videos tend to be smaller and offer better image quality.
Spb Mobile DVD is available now for $24.95 from the Spb Software House web site.