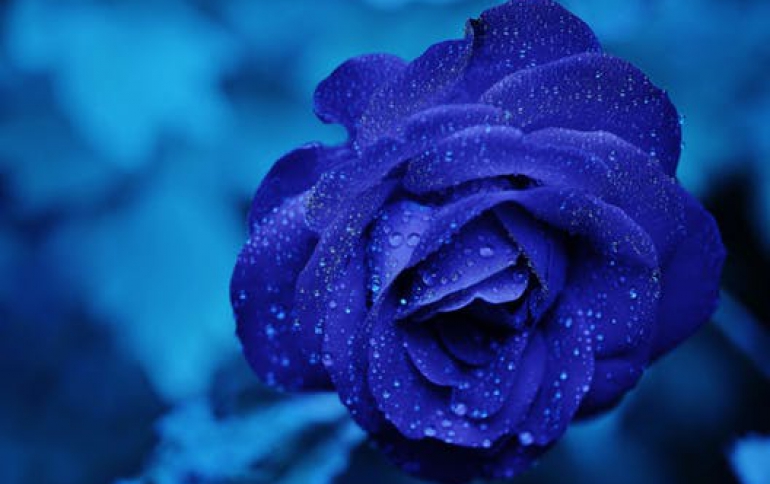 New Amoi Smartphone to debut in China
The first of the four smart phones, the Amoi E72, will retail in China for less than US$250.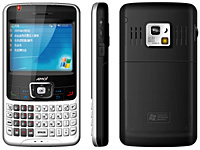 This, according to press release, makes it one of the lowest-priced Windows Mobile smart phones in the China market. Prices for the other three smart phones--the Amoi E75, E76 and E78--are expected to be announced at a later date.
In a press statement, Li Xiaozhong, president of Amoi Electronics Co Ltd, said: "Our partnership with Microsoft and Texas Instrument has allowed us to offer the Windows Mobile smart phone experience at lower price points".
One of the reasons Amoi attributed to keeping prices down for its latest range of smart phones is the use of the cost-effective Texas Instrument (TI) OMAP-Vox platform which promises high performance multimedia features and low power consumption.
Detailed specifications for the individual Amoi handsets are currently not available, but the press release did indicate that the GSM cellular handhelds will have Bluetooth (with stereo support) and EDGE connectivity, and will run Microsoft's Windows Mobile 5.0 operating system for smart phones with Microsoft Direct Push Technology. The phones will also be equipped with digital cameras with capture resolutions of up to 2 megapixels.